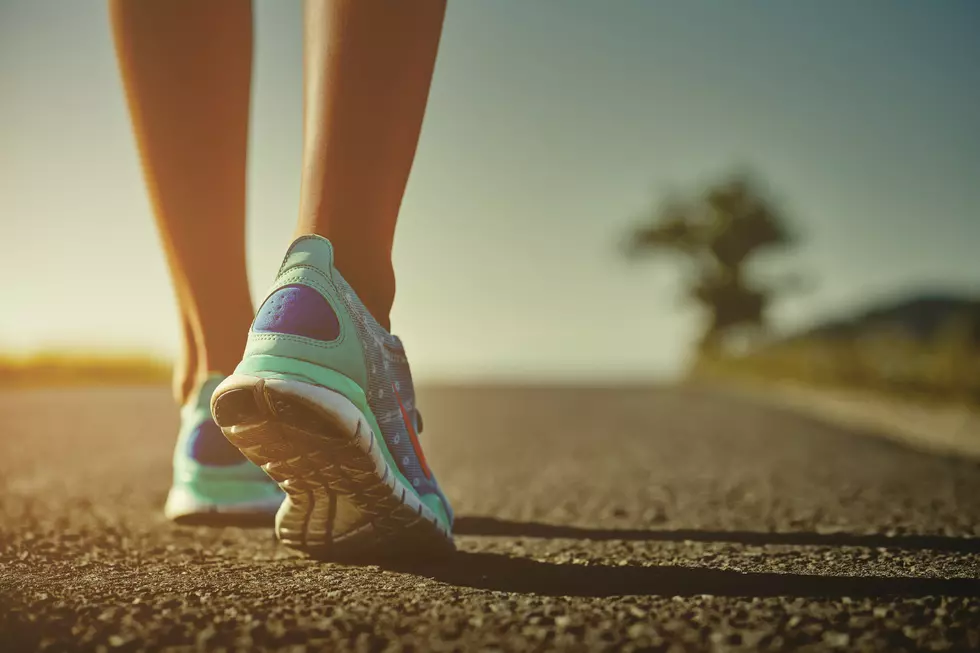 The Missoula Mile Returns – In Person! – Next Weekend
mladensky/Getty Images
Run Wild Missoula is ready to get back into business.
After a year where most of their events have either had to be cancelled or moved into the virtual space, they're starting to get into the swing of things again. They just opened up registration for next year's Missoula Marathon, currently scheduled for June 25th through 27th, and next weekend, the Missoula Mile is making its comeback.
Of course, to do an event like this, there's a strict set of safety guidelines that they have to follow, and as such, no spectators will be allowed at the event. This'll be for racers only. It's also capped at 165 participants and racers must be Montana residents or students attending the University of Montana.
We are excited to announce the return of the Missoula Mile! Join Run Wild Missoula on Sunday, October 11th at the University of Montana Track at Dornblaser Field for an exciting, in-person track event. This is your chance to chase down a new personal record or take part in your first ever track mile. It doesn't matter if your goal is to be competitive or run around to have a good time, it's bound to be epic.
Need to know more, or want to learn how to register so you can race? Check out Run Wild Missoula's website to do that - registration is $43 for ages 15 and over, with prices dropping for younger kids. Will you be running in the Missoula Mile this year?
CHECK IT OUT: 10 Items Might Be in Short Supply This Winter