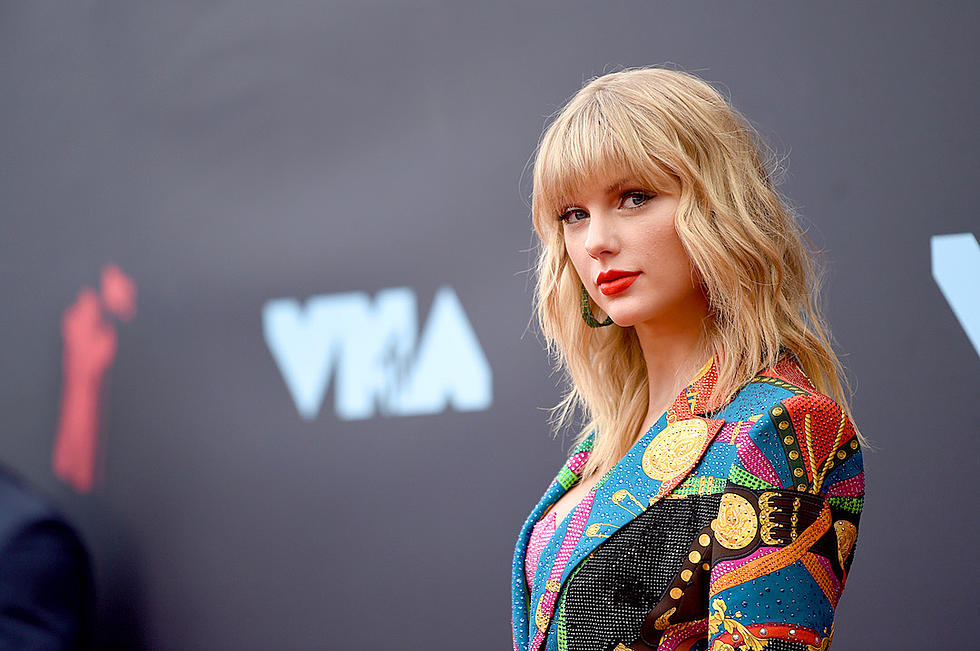 The Boot News Roundup: 'Taylor Swift: Miss Americana' Documentary to Premiere at 2020 Sundance Film Festival + More
Jamie McCarthy, Getty Images
Welcome to The Boot's News Roundup, a morning rundown of the news country music fans need to know. Read on to learn more about the latest goings-on in the country, Americana, bluegrass and folk genres.
A new Netflix documentary offering a behind-the-scenes look at Taylor Swift's life will premiere at the Sundance Film Festival in 2020. Titled Taylor Swift: Miss Americana, the film will track Swift through a "transformational period in her life as she learns to embrace her role not only as a songwriter and performer, but as a woman harnessing the full power of her voice," according to Billboard. Fans may remember the documentary being mentioned during Swift's dispute with Big Machine Label Group's Scott Borchetta and Scooter Braun: According to Swift, Braun and Borchetta were refusing to let her include music owned by Big Machine in the film. There's no word yet on when exactly Taylor Swift: Miss Americana will arrive on Netflix, but it's expected to become available on the streaming platform in early 2020.
Songwriter Billy Ray Reynolds died in his home state of Mississippi on Nov. 29, at the age of 79. According to MusicRow, Reynolds was best known for writing songs including "It'll Be Her," recorded by everyone from Debby Boone to Johnny Cash, and performing as a guitarist in Waylon Jennings' band the Waylors. He also released a number of singles as a solo artist, including 1973's "Sandy Sends Her Best."
Emmylou Harris, Jason Isbell, Tyler Childers and more artists will perform at Montana's Under the Big Sky music festival in 2020. When it debuted in July, the festival attracted more than 30,000 fans; in 2020, it will return to the Big Mountain Ranch in Whitefish, Mont., on July 18-19, according to a press release. Colter Wall, Jade Bird, Lukas Nelson & Promise of the Real, the Head and the Heart and more artists are also set to perform at Under the Big Sky 2020. Tickets for the festival on sale on Dec. 17 via the fest's official website.