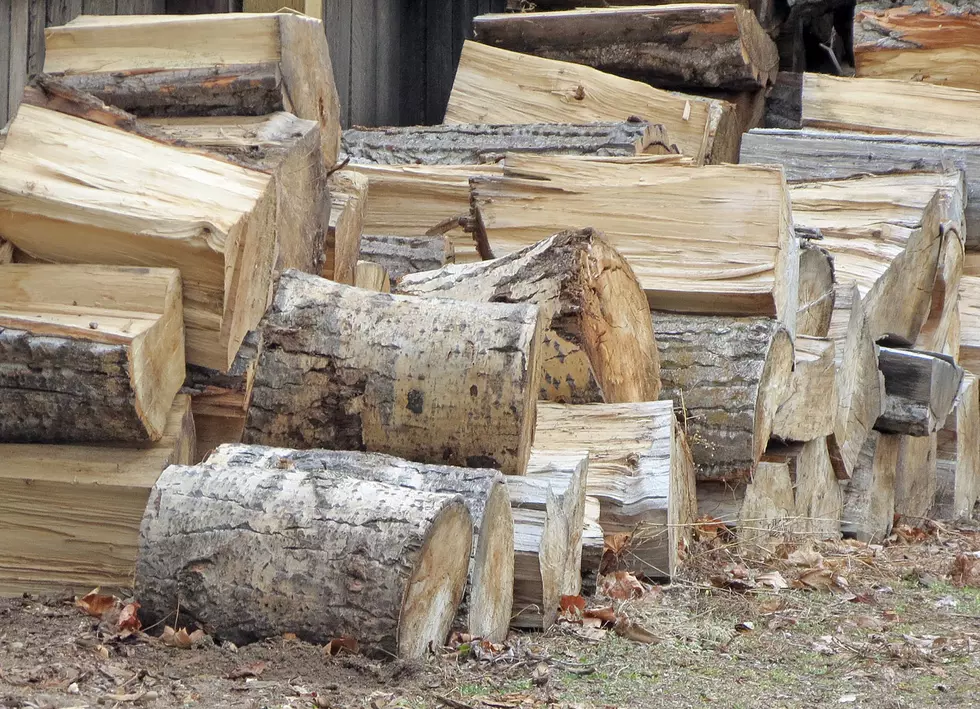 Bitterroot National Forest Firewood Permit Changes
A woodpile. (KLYQ File Photo, Townsquare Media)
Because of COVID-19, the Bitterroot National Forest was offering free firewood collecting for personal use earlier this year without permits. However, now in June, they are requiring those cutting firewood to get some paperwork to go along. The permits will continue to be free, but the forest officials would like to track where the harvesting is happening and also send out collection tips and wildfire safety advice, according to Tod McKay. Already, at least two small human-caused fires have been extinguished by forest service crews this season.
To get a permit, contact the Bitterroot National Forest on the phone and provide your contact details. The permit will be sent to you by mail. In some ranger districts, you can pick it up at the Ranger Station. The permit will be good until December 30 of 2020. The rules remain the same - you can remove downed timber or cut standing dead trees under most conditions. You need to stay away from streams and don't cut on developed recreation sites. Your chainsaw needs a spark arrester and you must carry a shovel and fire extinguisher. Personal use permits allow up to 12 cords of wood (a cord is four feet high by four feet wide by eight feet long). There are other rules, so call and check it out. The numbers are:
Supervisors Office in Hamilton - (406) 363-7100
Stevensville Ranger District - (406) 777-5461
Darby/Sula Ranger District - (406) 821-3913
West Fork Ranger District - (406) 821-3269
McKay adds, for those who like mushroom picking, you are allowed personal use mushroom collection (up to 5 gallons) without a permit. Make sure you know what you're picking! Some of those fungi are dangerous.
10 Smallest Towns in Montana
10 Smallest Towns in Montana