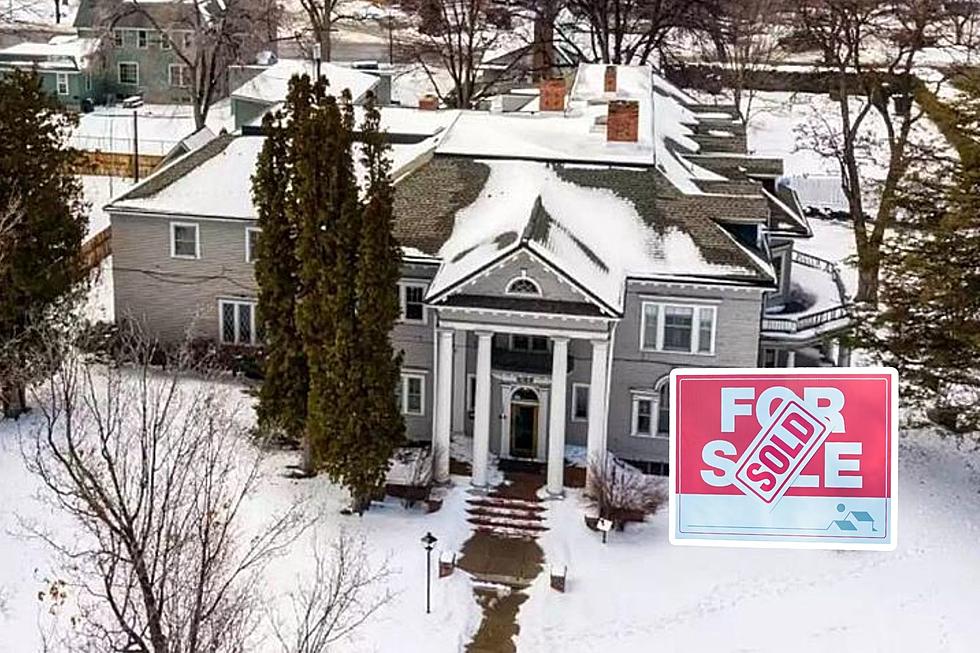 You Might Recognize the New Owners of This Missoula Mansion
Photo: Rosemary Harrison/ WINDERMERE R.E. MISSOULA / Canva
We shared a story last month about an old sorority house that was for sale in Missoula. It had a cool history to go along with its 14,000 square feet, 13 bedrooms, 7 bathrooms, commercial kitchen, and ballroom. It was pretty neat to look at some of the old pictures (which you can see at the bottom of this article) of the former Kappa Kappa Gamma home and realize it's been around for more than 100 years of Missoula history. Well, it looks like the former mansion and long-time sorority house has found new owners that have some pretty cool plans when it comes to putting all those rooms to use.
The new owners are already known as owners in Missoula
If only there was some sort of situation where a group of people could use temporary housing while a more permanent solution was figured out. It's almost too perfect! Peter and Susan Davis, who you might recognize as owners of the Missoula PaddleHeads, live near the house and have been confirmed as the new owners. A KPAX story says the plan is to restore both the interior and exterior of the house to what it was back when it was built. But the first order of business is to have the spacious property serve as a landing spot for PaddleHead players and coaches that have yet to be placed with local families in the team's Adopt-A-PaddleHead program.
What a twist!
Well, that's quite a flip of the script! The mansion that housed sorority women for so many years will soon be home to a bunch of baseball players. That fact in itself serves as a reminder that the search is still on for those that want to house a member of the PaddleHeads organization for the upcoming baseball season. You can learn more about how to be a host here.
It's pretty amazing that the Davis' have already made it known that they'll invest in preserving the legacy and restoring the appearance of the property. Big things could be in store down the road as KPAX mentions that "Susan's long-term plan is to create a nonprofit to help empower underprivileged women through classes or even communal living at the home." We can't wait to see what it will look like in the future!
WOW: This Missoula Mansion For Sale Was Once a Sorority House
This is the most expensive home on the market in Missoula, Montana as of January 2022.
Most Expensive Airbnb in Western Montana
Entire villa available on Airbnb
Near Superior, Montana
LOOKING BACK: Photos of Missoula and How It's Changed
Check out these photos of how Missoula has changed over the past decade.