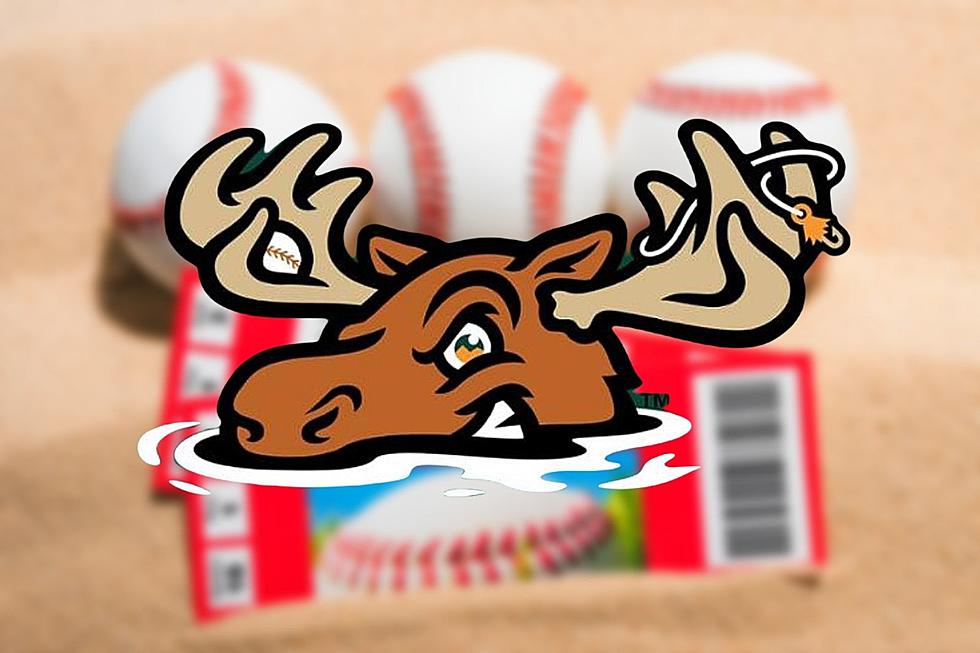 Play Ball! Are You Ready For An Amazing Internship In Missoula?
Photo: Missoula PaddleHeads / Canva
Are you ready to have an amazing summer of baseball and get paid? Our Missoula PaddlHeads have some awesome internship opportunities.
Most days I absolutely hate being an adult. I wish I could go back to summer as a kid when we just played baseball every day and had fun. Does this sound like you? Well then have I got a gig you'll love! Our own Missoula PaddleHeads just announced 10 internship opportunities that include pay and housing! Here is what they are looking for.
Community Engagement & Ticketing Intern
Game Entertainment Intern
Sales and Service Intern
Promotions Intern
Social Media & Marketing Intern
Video Production and Creative Content Intern
H&R and People Intern
Baseball Operations and Clubhouse Intern
Food, Beverage, Operations, and Culinary Intern
Stadium Operations
Each one of these internships requires a different experience and set of skills. You can read exactly what the position is, and what is required on the PaddleHeads internship application page. 
With a limited amount of applicants accepted and the sheer awesomeness of these internships, I would not wait to apply.
The Missoula Paddleheads are set for another great season. They lost a few key players to the big league but have already re-signed a great group of players and coaches, and have also signed a host of new players with terrific talent.
All of these internship programs look like so much fun, and they will get your foot in the door with our local organization and gain some really good experience.
Also, you get to work for a baseball team in the summer in Missoula. That's strike one, two, and three. (See what I did there?)
25 Mind-Blowing Photos of Devastating Flooding in Montana
20 Mind-Blowing Photos of Devastating Flooding in Montana