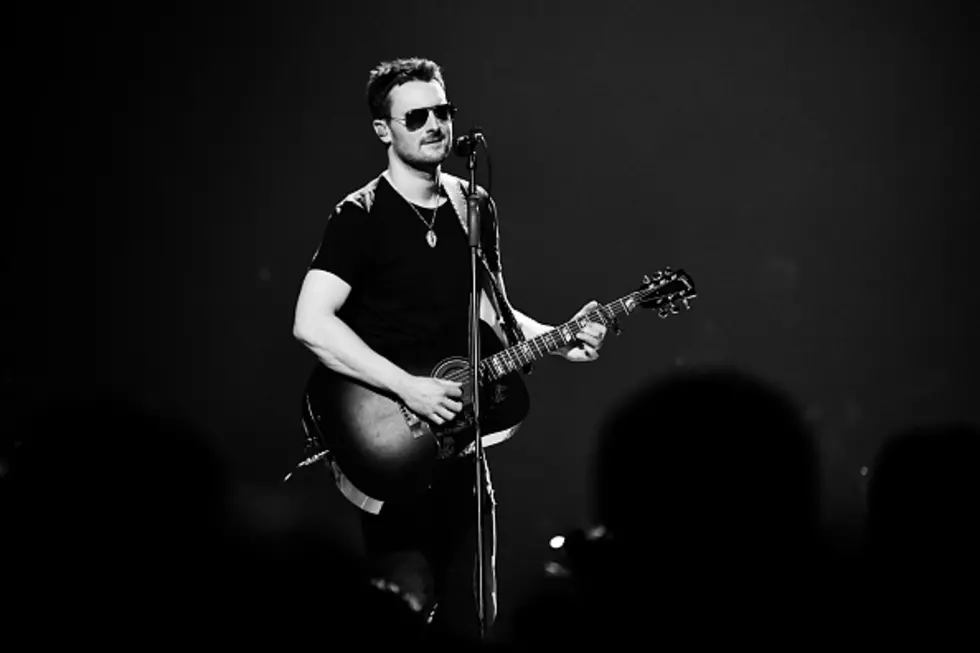 Where Do Missoulians Go For A Beer in Bozeman?
Photo by Mike Coppola/Getty Images
I've been through Bozeman before, even stopped at the Olive Garden once when on my way to Big Sky. But for the Eric Church concert, I will be staying in Bozeman for the night. Do you have any suggestions on where to go for good food and drinks before the show? Is there a spot that you really enjoy when visiting Bozeman? I want to find a fun dive bar, but nothing too rowdy.
The rowdy part will come after the show, but let's be honest I wake up so early in the morning I won't be doing much after the show except for sleeping. So I need a good location for where do go before the show.
I've had co-workers suggest the Copper Whiskey Bar and Grill, Montana Ale Works and The Molly Brown bar. Any other suggestions?