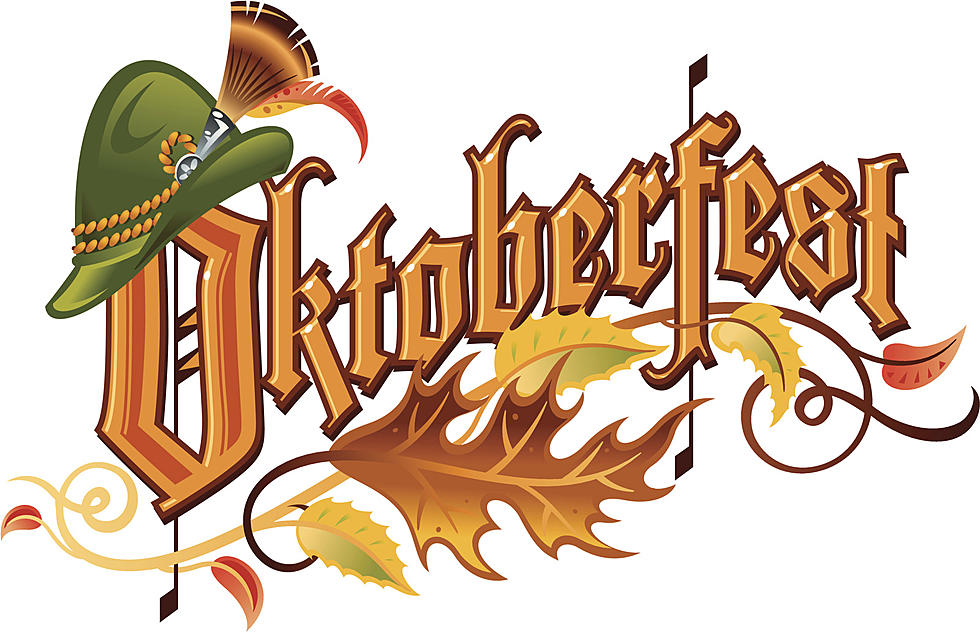 Can't Make it to Germany? Montana Dishes Out Fun For Oktoberfest
Dynamic Graphics
I love this time of year.  My German heritage really kicks in and I find myself ready to party.  I mean, after all it's Oktoberfest.  That magical time of year that even if you aren't German, you pretend you are for a weekend or two.
Great, Great, Great Grandpa Wolf left the old country (Bavaria) to come to the United States in 1840.   A few years back, my wife and I decided to go to Europe for a vacation. We spent a few days in Munich, and it was an amazing time.
One of the highlights was going to the Beer Halls and just being part of the pure joy of the atmosphere. We spent an evening at Hofbrauhaus (one of the world's most famous taverns) which is easily one of the best nights of my life.
There was music, singing, eating and drinking.  LOT's of drinking.
So maybe you don't have the time or the funds to jump on a plane and head over to Germany in the next couple of weeks, that's ok, you can still celebrate Oktoberfest right here in Montana. In fact, 27 percent of Montanans claim German heritage. All the more reason for us to get together and celebrate.
The 2021 Northwest Oktoberfest is happening this weekend in Whitefish (Sep.23rd-25th)  It will be a little different with Covid-19, but it still looks like an amazing time, with fun for everyone.  Live music, amazing German food, and of course, Beer. All the times and admission prices are on the website.
Townsend is having their Fall Fest and Oktoberfest next weekend. (Oct 1st-Oct 3rd)  There will be beer, brats, and live music.  Plus, a parade, a craft show, kid's games, and more.  It always brings in a crowd and this year should be no different.
Anaconda will host the CVMAC Oktoberfest next Saturday, on Oct. 2nd. Highlights include a Farmers Market, a Craft Show, and a German lunch.
Bridger Ski Foundation is hosting their Oktoberfest, next Friday, Oct 1st and tickets are already sold out.  However, you can still bid on the Auction items by going to their website.
Rockin' TJ Ranch will hold their Oktoberfest on Saturday, Oct 16th.  Beer, Brats, and entertainment from the Brewery Follies Show!  Tickets are limited.
Of course lots of local places will have different offerings available, so make sure you check it out and, by all means, enjoy.  As we say in the Old Country, Prost!
Best Breweries in Bozeman
CHECK IT OUT: The best county to live in for each state
LOOK: 15 Unconventional Christmas Albums From the Past 50 Years