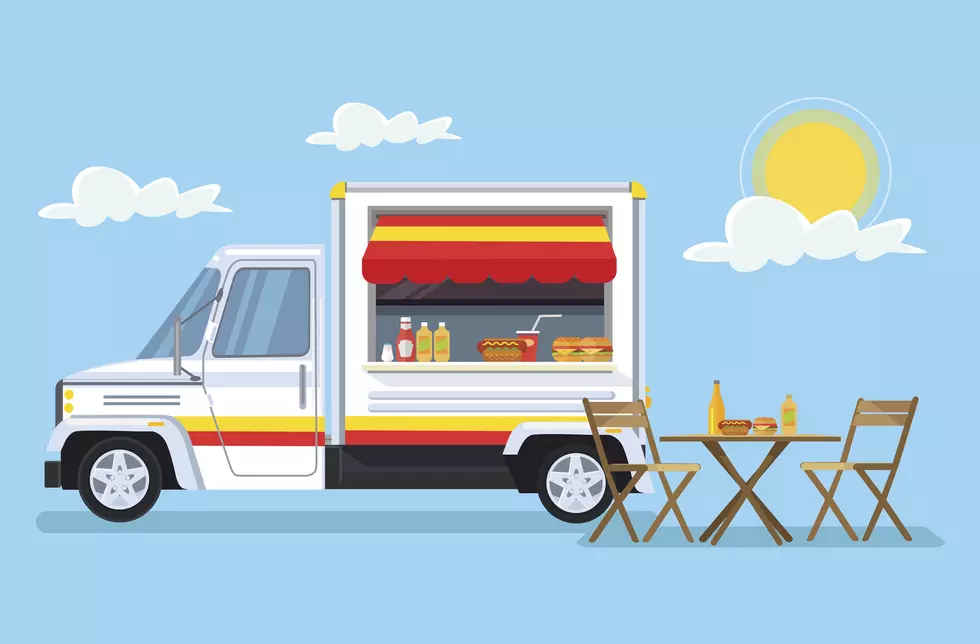 Food Vendors and More Needed For Missoula Downtown Summer Events
Image courtesy of Getty Images, PrettyVectors
Whether we loathe, love, tolerate or just accept winter, how we cherish those glorious Montana summer days and nights!
Downtown Missoula is a landing area for so many warm-weather events. From a midweek lunch to a Thursday evening of mirth to larger weekend events, the Missoula Downtown Association (MDA) is seeking applicants who might want to add to the vibe.
Our buddies at the MDA have announced that applications are now being accepted for food vendors at events such as Out to Lunch, Downtown ToNight, and the River City Roots Festival.  Executive Director of the MDA, Linda McCarthy, tells us that vendors really help enhance the experience at events and that a diverse lineup is needed.The vendors are selected by a planning committee that will take into account menu offerings, power consumption, size of vending operation, use of sustainable service materials, and performance at previous events, if any.
BUT WAIT! DOWNTOWN EVENTS DO NOT LIVE BY FOOD ALONE!
What would these wonderful gatherings be without entertainment? If that is more your thing than serving food, live, upbeat, fun, and family-friendly musical groups are needed to perform for the full three hours of both Out to Lunch and Downtown ToNight, for each of the 27 independent dates for both programs that run in June, July, and August.
Another important part of creating a family atmosphere at Caras Park's Out to Lunch and Downtown ToNight is providing weekly children's activities. The MDA is also looking for those who can provide educational and fun activities (free of charge) for kids of all ages.
And finally, The 17th annual Roots Fest is seeking applicants for their Art Show, which is held both days of the music festival on the streets that are closed to through traffic. Artisans typically feature ceramics, paintings, photography, jewelry, and more.
The deadlines vary slightly, depending on your category of interest, but some deadlines to apply are as early as March 3. If you have any interest or know people who might, be sure to share this with them. The MDA application/more information page is here.
Good luck and we hope to see you downtown this summer!
Get to Know Missoula A to Z
All about Missoula, Montana.
24 Closed Missoula Businesses We Wish We Could Bring Back
We asked Missoulians which of their favorite businesses that have closed down would they like to see make a triumphant return. Here's what they came up with.