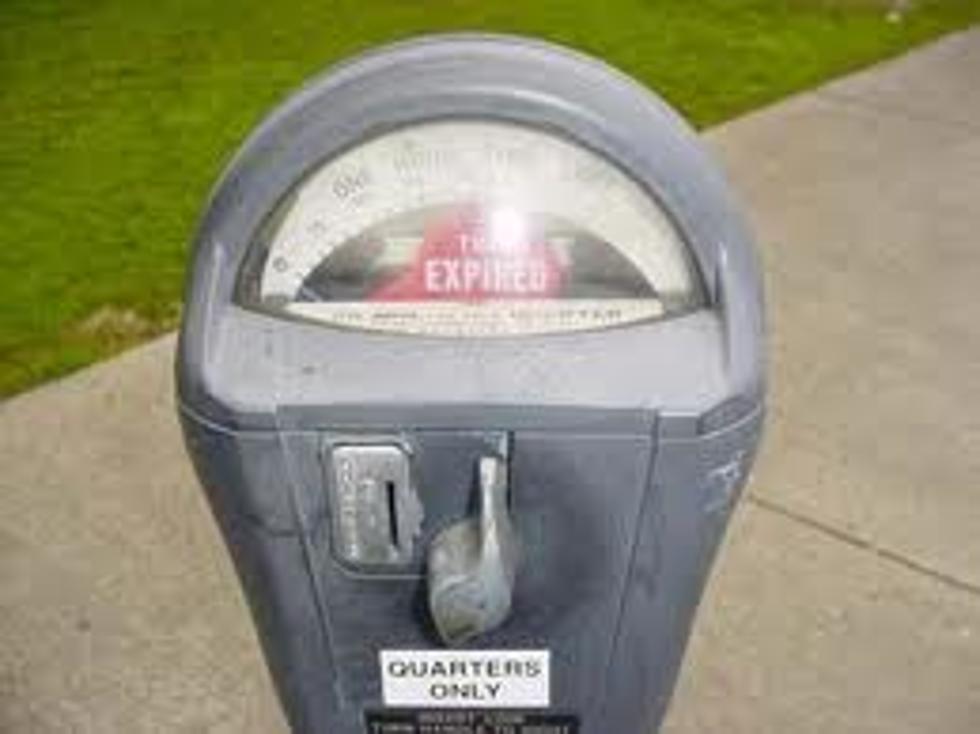 A Gift For The Person Who Has Everything – A Genuine Old-School Downtown Missoula Parking Meter
parking meter
It's what everyone wants to find under their tree this Christmas, a genuine retired downtown Missoula...parking meter.
During the Missoula Real Estate Today program airing this weekend on KGVO 1290 AM and 101.5 FM, Executive Director of the Missoula Downtown Association, Linda McCarthy, said the old parking meters are a hot item.
"They range between $100 and $300, depending on double-head, single-head, pole or no pole, it's pretty interesting," McCarthy said. "We've had tons of people coming into our office to buy parking meters. They're putting them out in front of their houses, their garages, their RV parks or campgrounds. They're making their kids pay for TV time or cellphone time, they're making art projects out of them."
McCarthy said one woman who purchased an old parking meter had a rather macabre sense of humor.
"One woman is using it as an urn, because she loves the idea that 'her time has expired'," she said.
McCarthy said the new parking kiosks that are called 'Luke', feature advanced technology, with even more conveniences to come.
"At our new kiosks, you can pay by credit card and you can extend your time by cellphone," she added. "Pretty soon by next spring, you will be able to pay for your parking on your cellphone from your car, and not even have to go to the parking kiosk."
The meters are for sale at the Missoula Down Association office at 218 East Main Suite C.