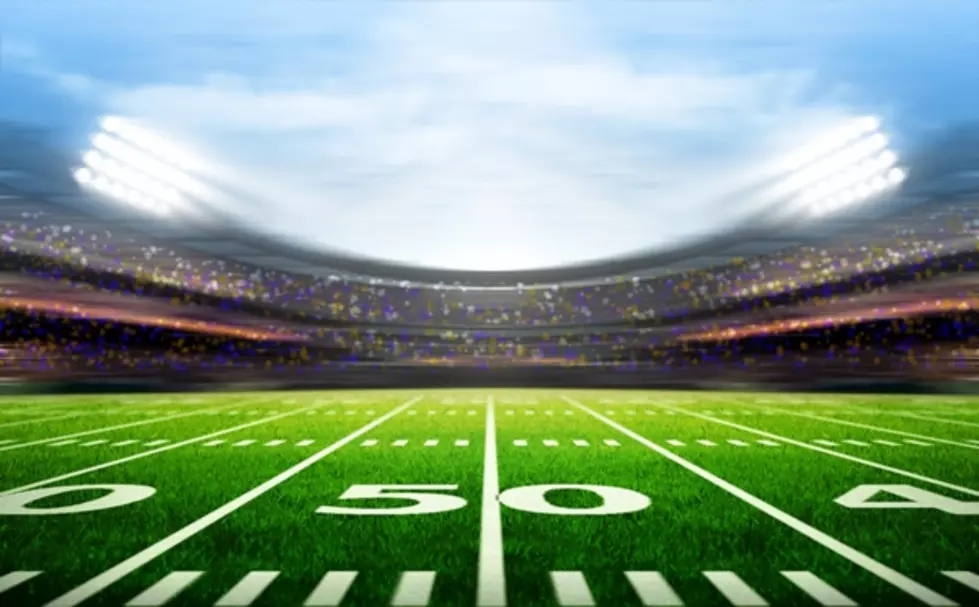 Soccer Kids Sue the Big Bad NFL
Image courtesy of Thinkstock
The image-conscious NFL may have a not-so-super public relations problem on their hands. It looks like Super Bowl "L" is going to displace some young soccer players.
A judge has ruled against a San Francisco area youth soccer league.  They sued the National Football League to prevent it from taking over an 11-acre soccer complex next to the stadium in Santa Clara, home of the San Francisco 49ers. That area is going to be used for a media center for, what? One week? Two weeks max?
The Santa Clara Youth Soccer League lawyer says the lawsuit will continue, in spite of the judge's ruling. They want the city of Santa Clara and the NFL to find and pay for replacement fields. That is their gooooooooooooaaaaaaaaaaaaaaalllllllllllllllllllll.
Something tells me the NFL will kick in a few bucks to help the little litigators out.  DB