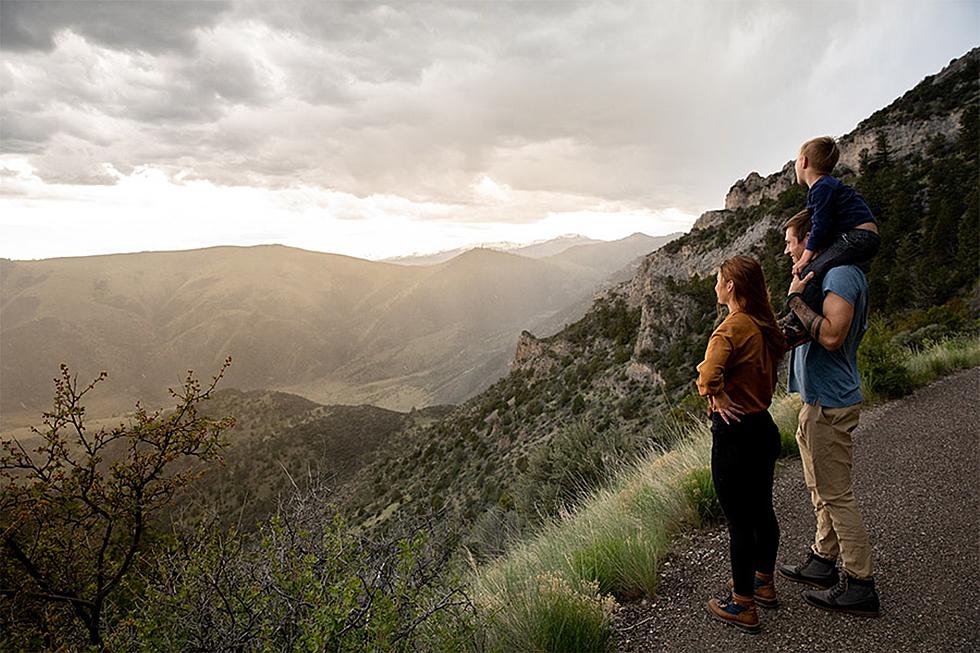 Skulls and Skies! July Programs at Montana's First State Park
Image courtesy of Montana Fish, Wildlife & Parks
You are invited to come discover why Lewis and Clark Caverns is more than just a cave.
Montana Fish, Wildlife and Parks tells us that Lewis and Clark Caverns State Park has four more fun interpretive programs planned this month that will highlight wildlife, the beautiful night skies and more.
Each of these Saturday programs will begin at 8:00 p.m. at the campground amphitheater and last about an hour. Join park ranger Ramona Radonich for the following programs planned in July, starting this Saturday, July 8:
July 8: "Goodness Snakes Alive!": Learn about the prairie rattlesnake native to the park's ecosystem and how to stay safe in rattlesnake country.
July 15: "Night Skies at Lewis & Clark Caverns": Stories behind the stars and constellations of Montana's night sky.
July 22: "Wildlife Skins & Skulls": Discover what different forms of skulls and hides can teach us about how Montana's animals live and function in their environment.
July 29: "Ranger's choice": This program will be announced at the time of the event.
Should the weather get nasty, programs will move to a sheltered area. Notification of a change in location due to weather will be posted on the signboard at the amphitheater entrance 30 minutes before the program starts.
Oh, my goodness! Here come the friends and families wanting to visit Montana in the summer! Maybe keep some of the above-mentioned activities in mind for them.
Lewis & Clark Caverns State Park is about 15 miles southeast of Whitehall, along Montana Highway 2.
Find out more about the park here. You can also give them a call at 406-287-3541.
Montana, Check Out This Apocalypse Super Truck!
Would you buy this massive truck?
15 Montana T-Shirts to Wear and Show Your Montana Pride
Whether you're looking for humor or a great design, wearing t-shirts that celebrate Montana is a surefire way to show your love for the state.