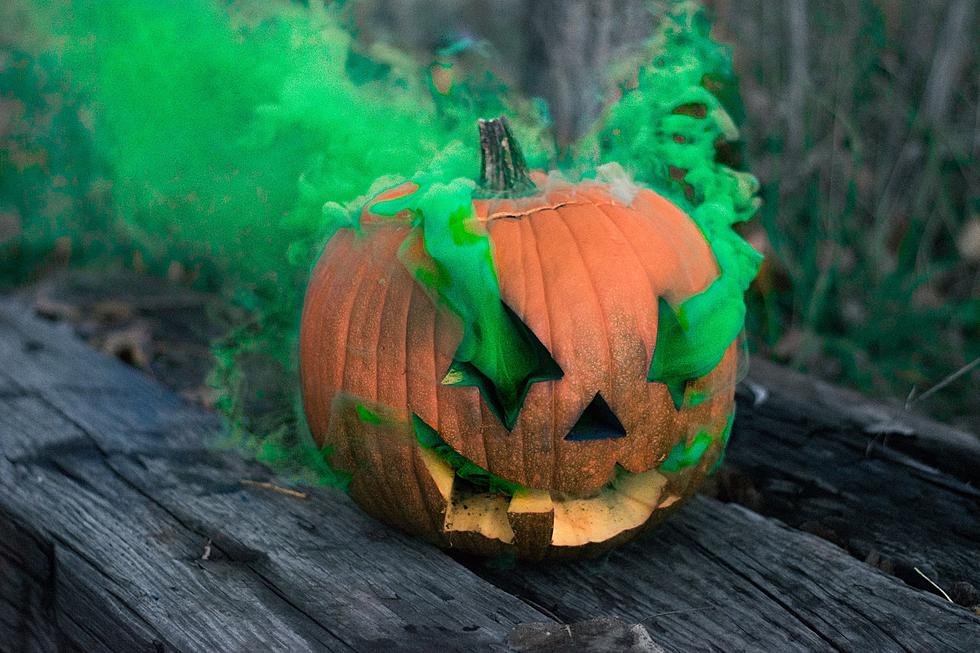 Show Your Skills, Missoula! ZACC Holding Pumpkin Carving Contest
Photo: Colton Sturgeon via Unsplash
Fall is definitely in the air! We're starting to see some cooler days, temperatures are dipping down into the 30's overnight, and everything you can think of has a pumpkin spice option. (Editor's tip: try the pumpkin spice caramel dip. It tastes like you're drinking a cup of spiced cider.) And the kicker is that it's not even officially October yet and I've been to the Halloween store twice with my kids. The next step will be pumpkins and decorations for the house but that's where I draw the line. I just can't bring myself to go full-on Halloween mode until the calendar says October.
Do you have skills when it comes to pumpkin carving?
Before I know it we'll be carving pumpkins and putting my less than stellar artistic skills on display. It's to the point where my first grader gives me a run for my money when it comes to who ends up with a better product when we're done. But as long as there's a stencil book, I'm game for carving. If you're a bit more skilled when it comes to stabbing your gourds, you might want to check out the upcoming competition being held by Zootown Arts Community Center.
Here's how it works
The ZACC actually held the competition last year as well so this is officially the 2nd Annual Pumpkin Carving Contest. It could make for some good family fun in the absence of the Missoula Maze this year. All you have to do is carve your pumpkin and submit a picture on the ZACC website and you're entered into the contest. It doesn't get any easier than that! Of course, you'll want to show off your work by posting your picture on social media with #missoulapumpkins2021.
You know you're probably going to carve a pumpkin this year anyway, so why not try to make it the BEST PUMPKIN EVER? We want to see the most inventive, unique, wild, scary, and totally nuts jack-o-lanterns that Missoula has to offer. Entering your pumpkin in our contest is easy, just snap a photo and fill out the super fast form on our website.
How much money do you win?
Well, there are no monetary prizes for the carving contest. It's more of a bragging rights kind of thing. Pumpkins that are chosen as Best in Show and runners-up will receive digital ribbons on their pictures and be featured on the ZACC social media pages. And when you think about the love and recognition you'll get from the community once your pumpkin is showcased on the internet, well, that's a prize that money just can't buy.
How to enter
If you want to participate in this year's contest, or see pictures of last year's entries, start by visiting ZACC online HERE. Winners will be announced on October 29.
13 Spooky-But-Not Scary Halloween Movies
These films are perfect for people who love Halloween but don't love super scary movies.
SWEET: Here are the most popular Halloween candies
LOOK: 34 spooky dessert recipes for this Halloween