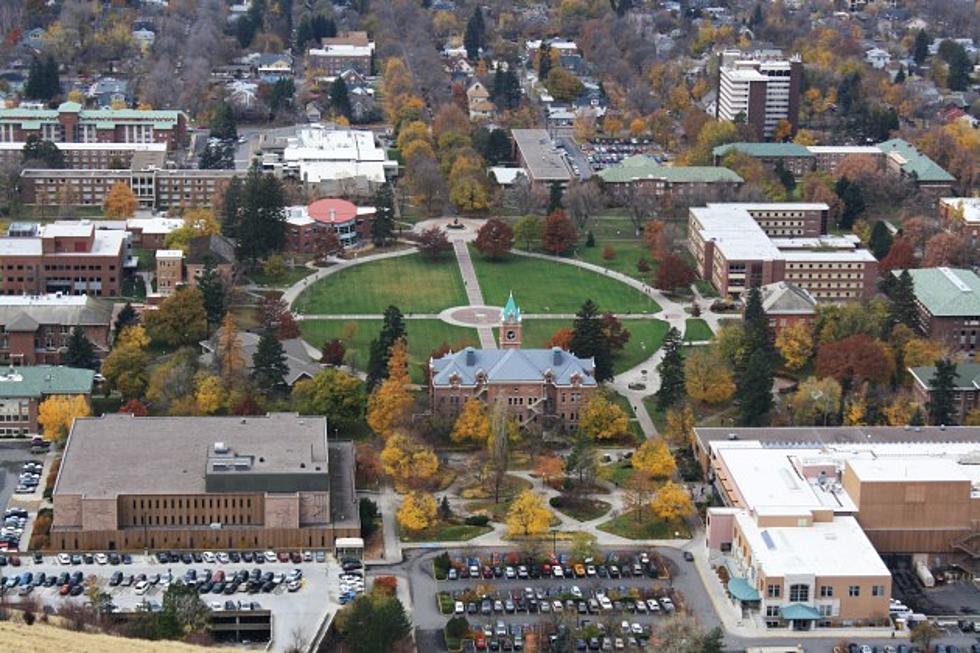 New UM Autonomous Aerial Systems Office Hosts Drone Fly-In Next Week
Photo Courtesy of Natalie Roubitchek
A new office on the University of Montana campus is exploring unmanned aerial systems, or drones. Autonomous Aerial Systems Director Jennifer Fowler said the popularity of drones grows in research and in recreation and says UM can play a vital role in ensuring that Montanans have the knowledge and resources they need to use them.
"With the increase in interest that AAS, particularly with UASs, otherwise known as drones, we recognize the need at the university," Fowler said. "Our primary mission is more on the educational side, helping with a little bit of the administrative duties that would be involved if researchers and students for class want to be able to fly UASs for the university."
Fowler said all members of the public are invited to bring their own UASs to practice flying under a closed safety net next week.
"We'll have a big net set up and we'll have small, little training UASs for people to come by and check it out and see how they feel about flying these," Fowler said. "We just started so we're looking at our strategic plan and where we will go and if we might be able to do some programming."
Fowler said she hopes to collaborate with other faculty on campus and encourages participation and discussion on ideas to further new technologies.
The fly-in will be Thursday, March 3 from 1 to 4 p.m. at the Oval.