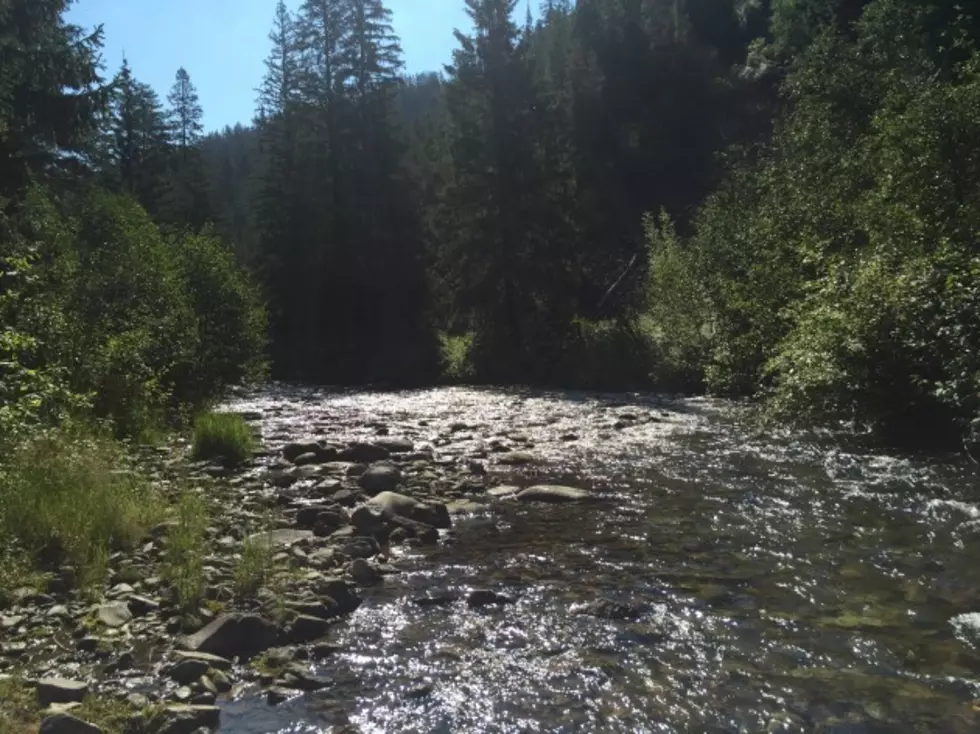 My Happy Place Out in the Woods
Charene Herrera Townsquare Media
Being outdoors is one of my favorite places to be. I can be anywhere and be happy outside but mostly when I am in Montana out in the woods. 
Whether it's hiking, fishing or just camping this is my happy place. I love nature, all the great things we see. Wild berries, serene water and sometime a peak of wildlife.
It's important to be able to go to your happy place once in a while and get away. Wherever it maybe. Where is your happy place? Take sometime to go there soon.