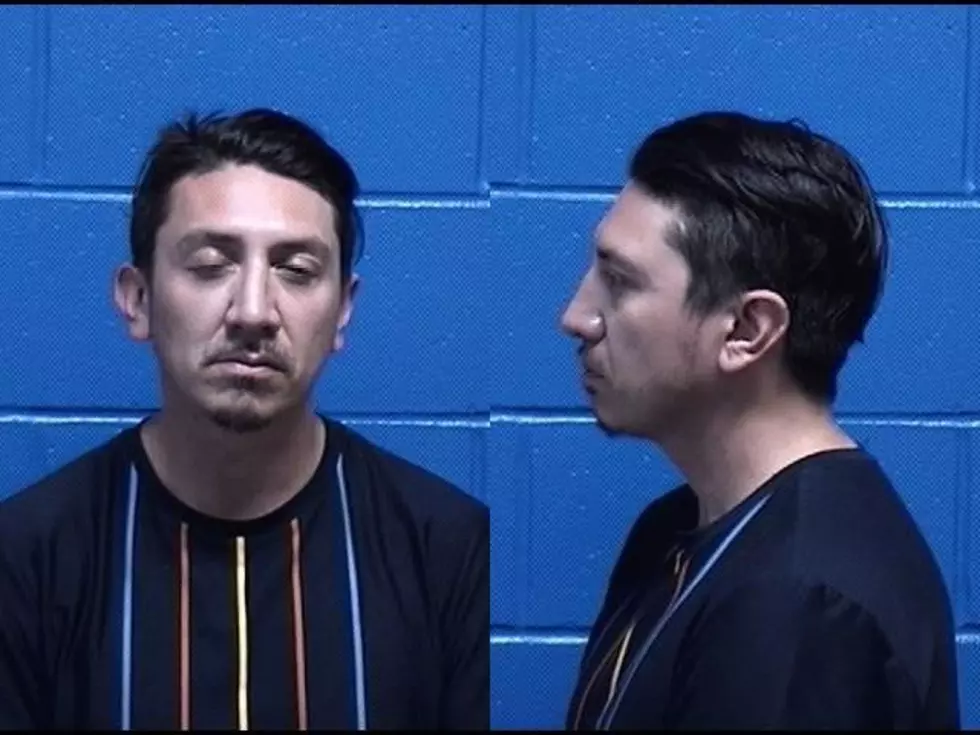 Missoula Man Finds a Couple Inside His Stolen Truck
Photo Courtesy of the Missoula Jail
On Saturday, a complainant contacted the Missoula Police Department to report that his pickup truck had been stolen. At around 8:50 p.m. on Tuesday, he observed his stolen truck parked at the Town Pump in the 2000 block of Brooks Street. He called 911 and reported that he was parked behind his truck and saw a female in the passenger seat.
He approached his truck on foot, got in the driver's seat and removed the keys from the ignition. He reported that when his truck was stolen from the 500 block of North 4th Street, he had several items inside the truck, including his firearm. Police Public Information Officer Lydia Arnold explains.
"A male victim reported he had located his stolen vehicle, that the vehicle was occupied by a male and female, and that he wanted officer response," Arnold said. "Officers made contact with the suspects and the female denied knowing the truck was stolen. The male suspect, 34-year-old Lonnie Dumont, reported having personal items in the vehicle, said he slept in the vehicle the night before, and also said he was sorry. Lonnie was arrested on related charges and the female was arrested on non-related warrants."
When an officer conducted a pat-down of Dumont, he located a black handgun in his waistband, which matched the description of the complainant's missing gun. The female passenger reported that Dumont had pulled up in the truck the day before and told her that a friend had gifted it to them as a gift to celebrate their baby.
Dumont claimed that the truck had been sold to him "a couple of days ago" but claimed not to remember who sold it to him. Dumont claimed he bought the truck at an Albertson's parking lot for $200. He said "the gun was in there," and said it was not included in the sale of the truck and claimed he had "later" found the gun in the truck. Dumont was charged with one count of felony theft.
KEEP READING: Scroll to see what the big headlines were the year you were born
READ MORE: See 50 remote jobs that can pay well