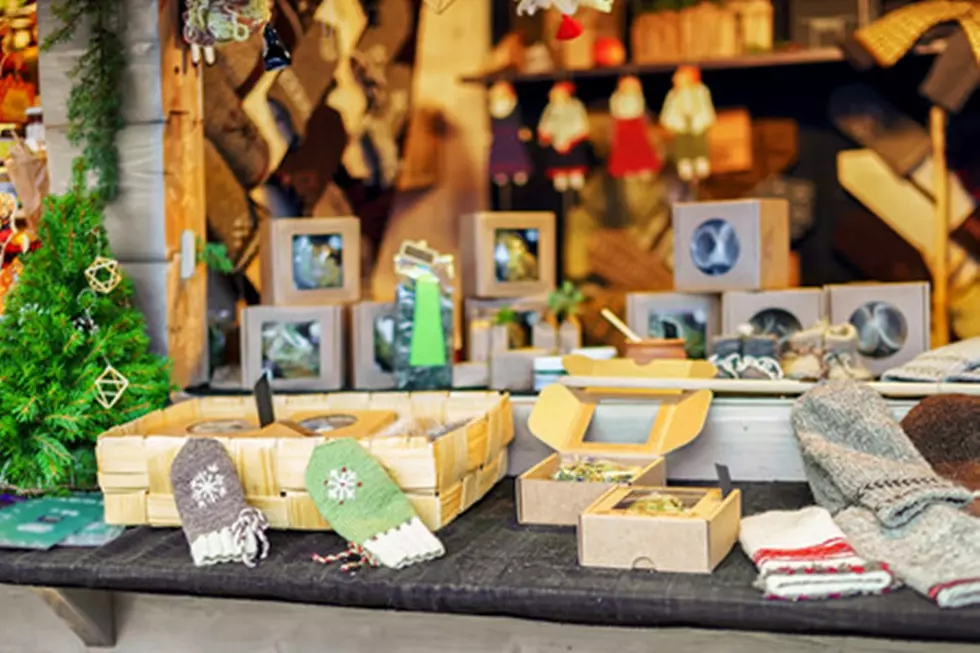 Holiday Craft Fair in Missoula Helps Women Seeking More Education
Image courtesy of Getty Images
If you're seeking some unique treasures for Christmas this year and want to support a good cause, we have the craft fair for you.
P.E.O. is a non-profit philanthropic educational organization with chapters all over the United States and Canada, with 8 chapters right here in Missoula. Their mission is to seek out deserving women and provide them with scholarships and low interest loans so that they have the opportunity to seek their dreams of higher education.
The organization has a very important fundraiser this Saturday, November 23. It's their Holiday Craft and Treasure Market, featuring unique handcrafted items, homemade food delights, gently used jewelry, one-of-a-kind vintage collectibles and plenty more!
The Craft and Treasure Market will be on the third floor of the University Center on the University of Montana campus from 9:00 - 3:00. There is no admission charge and parking is free. And 100% of the proceeds from sales go to the support of scholarships and loans for women to reach their educational dreams.
Happy treasure hunting, shoppers.