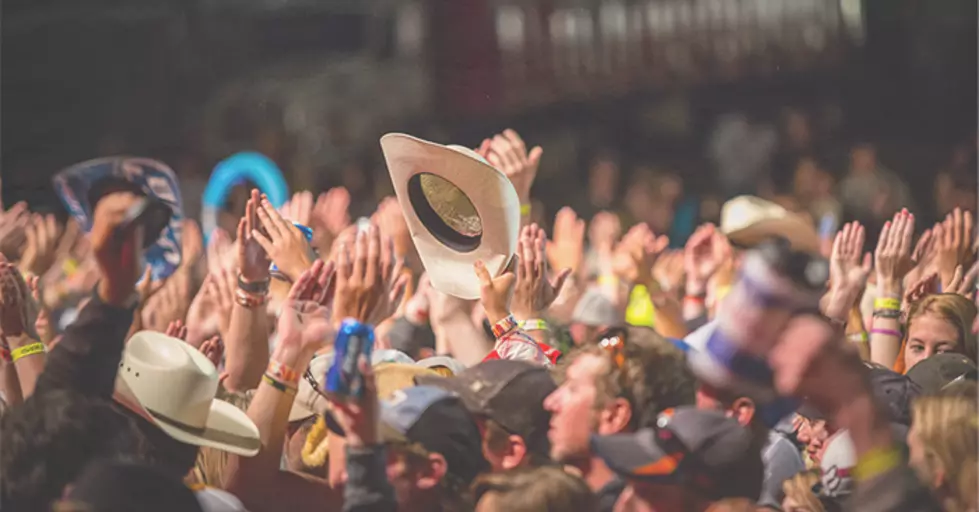 Headwaters 2017 Big Announcement Coming Soon!
Photo courtesy of Sammy Jo Gibson, TSM
Every year Headwaters Country Jam seems to get bigger and better, and 2017 looks to be the biggest year ever! The lineup is being worked on right now, and we will be announcing the 3 headlining acts on Wednesday, November 30th at 7am!
For everyone who has gone in years past and know how much fun it is, you know just to buy your tickets asap. And we will have a discount radio pre-sale ticket code on Tuesday, November 29th at 7am.
94.9 KYSS-FM will keep you in the know about everything about Montana's biggest summer concert, Headwaters Country Jam 2017!