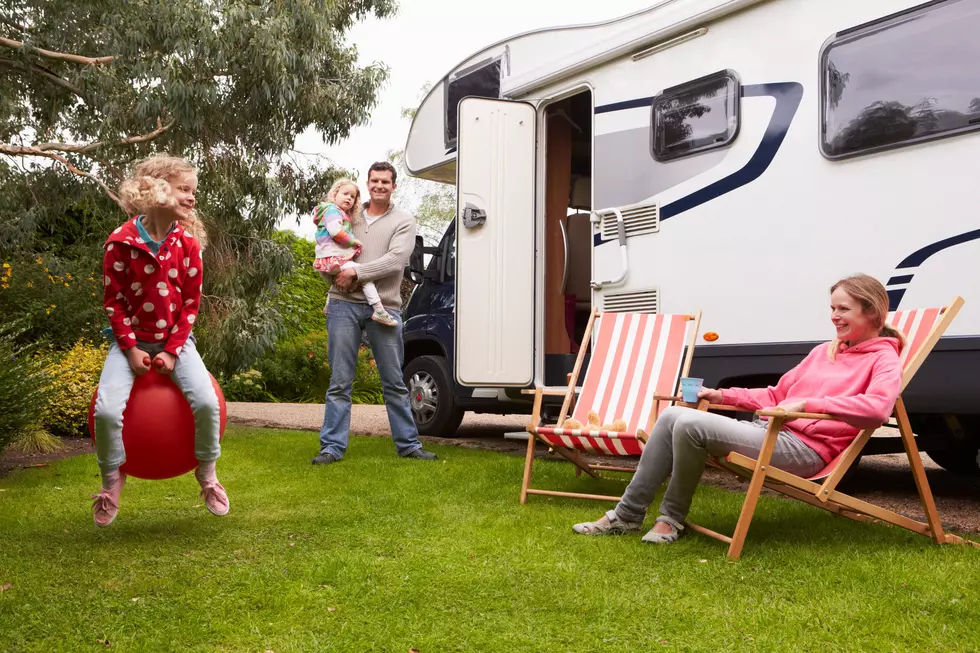 Free Adventure Van Expo at Big Sky Brewing This Weekend
Image courtesy of Getty Images
If you want to see some of the exciting and new tricked-out innovations in glamorous camping and more, Big Sky Brewing Company is the place to be.
Adventure Vans are the latest evolution of the camper van. These fuel-efficient, 4x4, nimble and fun-to-drive vehicles are being seen more frequently at state parks, off-grid campsites and lots of other places in the great outdoors.
Big Sky Brewing Company in Missoula is hosting an Adventure Van Expo event this Saturday and Sunday, July 11 - 12. This is your chance to see some incredible displays and talk to the experts about the products they represent all in one location. Find out about gear and designs you didn't even know existed. This is a free show for the consumer to see built-out vans, 4x4 rigs with roof-top tents, campers, tent trailer systems, accessories for existing rigs and more. There will be vendors, food and beer. Check out more info on Adventure Van Expo touring shows here.
If you're looking for more fun and the ability to do more while away from home, this could be a great show for you. As with any event of this nature, please be respectful of social distancing guidelines and mask-wearing recommendations. Expo hours are 10:00 a.m. - 5:00 p.m. Saturday and 9:00 a.m. - 3:00 p.m. Sunday. Big Sky Brewing Company is 5417 Trumpeter Way (Expressway and Trumpeter) in Missoula.
KEEP READING: 50 activities to keep kids busy this summer