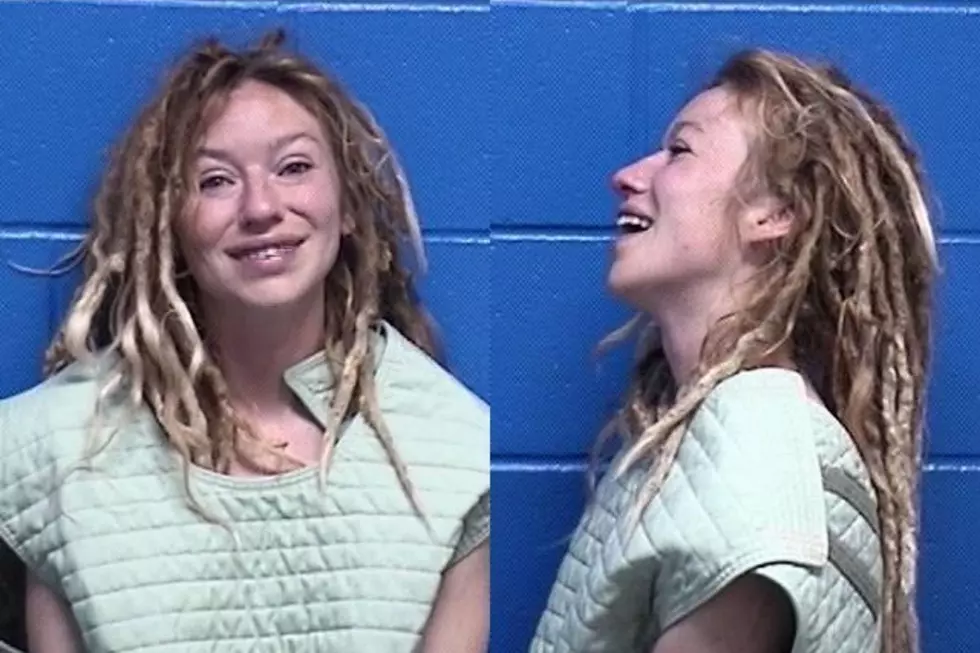 Woman Allegedly Kicked an Officer in the Groin During Her DUI Arrest
Photo Courtesy of the Missoula Jail
At around 2:30 a.m., Missoula Police Officers observed a truck driving erratically through the parking lot adjacent to the Missoula Fire Science Lab. The truck was driving in circles at a high rate of speed and then jolted upwards after it drove over the curb. According to Police Public Information Officer Travis Welsh, the officers attempted a traffic stop on the truck.
"The vehicle failed to yield right away and continued to drive in an erratic matter before slowly coming to a stop," Welsh said. "The officer made contact with the driver and identified her as 33-year-old Tanna Dahl. Dahl exhibited signs of alcohol consumption and the officer began an investigation into the possibility that she was driving under the influence."
While one officer was speaking with Dahl, the other officer observed three opened bottles of beer in the passenger seat and center floorboard of the vehicle. Dahl was eventually told she was under arrest, but she did not cooperate with officers and resisted their attempts to get her into handcuffs.
"Other officers arrived and they were able to assist in getting Ms. Dahl into custody," Welsh said. "She refused to cooperate and was transported to St. Patrick's Hospital for further investigation. At that time, she began to kick at the officers and eventually struck one officer several times before getting under control."
At one point, Dahl lunged forward and attempted to get out of the vehicle. According to court documents, Dahl then laid backwards in the vehicle and began kicking an officer in groin, causing him pain. As a result, she was charged with felony assault on a peace officer and driving under the influence.
How Many in America: From Guns to Ghost Towns
Can you take a guess as to how many public schools are in the U.S.? Do you have any clue as to how many billionaires might be residing there? Read on to find out—and learn a thing or two about each of these selection's cultural significance and legacy along the way.