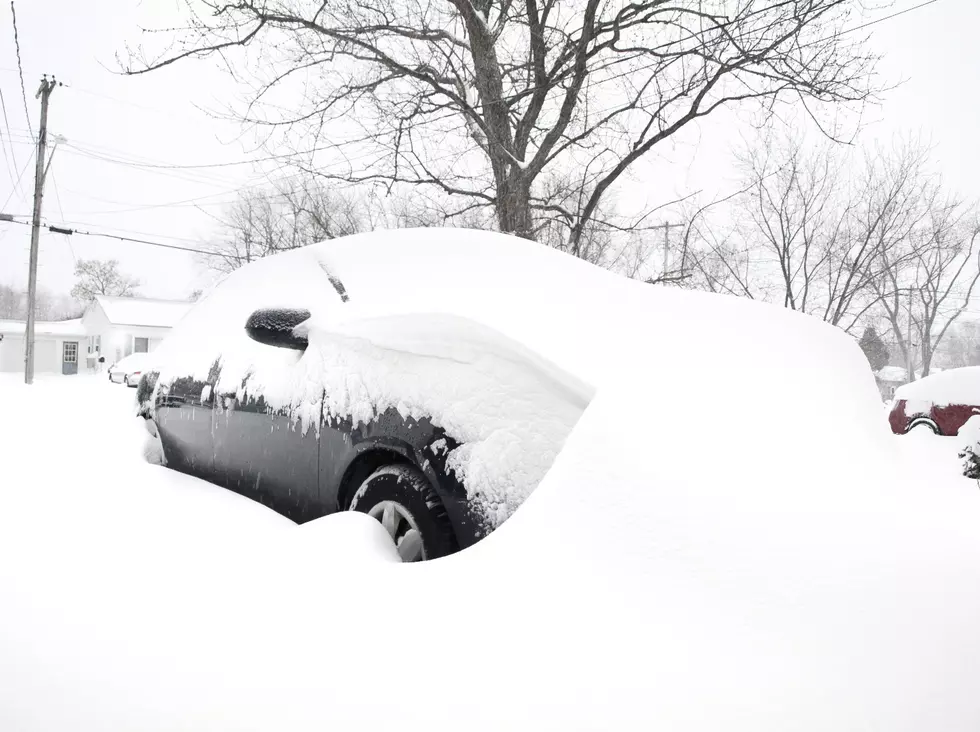 What to Expect During Our Winter Storm Warning
Image courtesy of Thinkstock DebraMillet
There are winter weather 'advisories' and winter storm 'watches.' But winter storm 'warnings' should really grab your attention.
That's what western Montana is facing from 11:00 a.m. Friday till 5:00 p.m. Saturday. Here is some of what we can expect.
Wet, heavy snow making travel very difficult. Total snow accumulations of 8 to 13 inches, with localized amounts up to 16 inches, are expected. Freezing rain may mix with snow at times through Friday, especially in the Bitterroot Valley.
The most intense snowfall is expected Friday afternoon and evening, when snowfall rates of 1 to 2 inches per hour are likely.
Please be prepared for significant reductions in visibility at times. If you must travel, keep an extra flashlight, food and water in your vehicle. If you need up-to-date conditions, remember to call 5-1-1.
If it helps at all, the forecast calls for partly sunny Saturday, mostly sunny New Years Eve day. Patience and safety first, my friends.