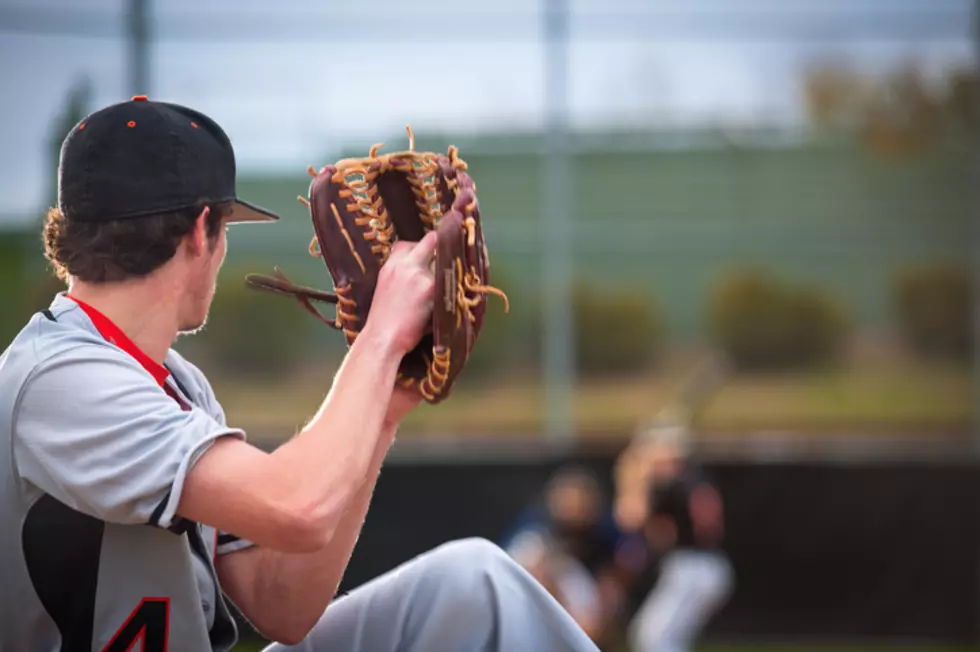 Upcoming PaddleHeads Season Will Be Very Different From Others
Photo: Getty Images
Things are going be a bit different for the Missoula PaddleHeads this season. It feels like we've been saying that for a while now, doesn't it? We said it when the team was changing their name. Then we said it when the baseball season was scrapped last summer. Well.....we're supposed to play ball beginning in May - and say it with me - things are going to be a bit different for the PaddleHeads this season. Ha!
We'll finally see the team take the field with a new name, logo, and uniforms. But the biggest change won't just be the appearance. It's going to be a whole new ballgame (sorry!) as the team is now responsible for all the on-field decisions when it comes to players, managers, and other personnel.
Since joining the Pioneer League as the Osprey over 20 years ago, all the decisions for who managed, coached, and played for the team were decided by the Arizona Diamondbacks organization. But with the news that MLB was cutting back on the number of affiliated teams in their minor league system, the PaddleHeads are no longer associated with an MLB team and are no longer controlled by outside decision makers. The product that will be on the field will come from local ownership for the first time.
An NBC MONTANA story digs deeper into the new freedom that the PaddleHeads are experiencing - and talks with team vice president Matt Ellis about how this year will be unlike any previous. Ellis also talked about where the players on the upcoming season's roster will come from:
"The way Minor League Baseball has been restructured, there's currently 1,800 to 3,000 players that were formerly in the system, signed with a major league club that were employed. So there's a bunch of players that want to continue their careers, and Missoula is the place to do that. We're pretty excited about that. We're going to have older players, not as many first-year players, and more two- and three-year players, and you're going to see a higher quality of play, as a result."
Having to put together a roster without having players assigned by a MLB franchise is going to change the game a bit. The PaddleHeads will have to work with a salary cap and that'll mean extra expenses that the organization will take on. That means we have to put some butts in the seats - and if you want to help in that regard- might I suggest that you can get tickets for the three fireworks nights that were just recently announced for the upcoming season!
UP NEXT: See how much gasoline cost the year you started driving