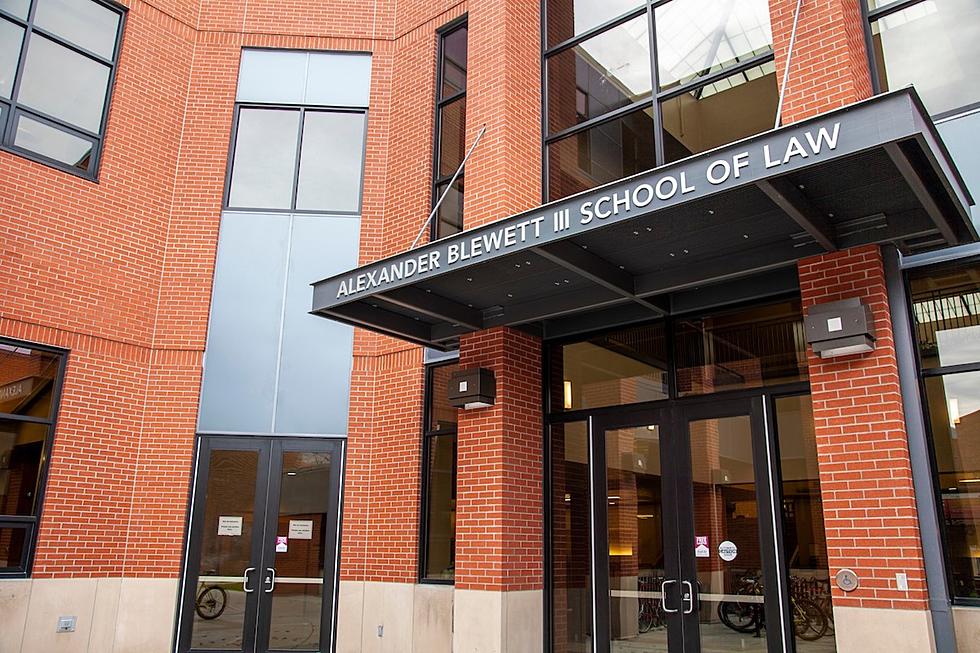 We Don't Object! U of Montana Law School Now Ranked in Top 100
Image courtesy of UM News Service
"As the only law school in Montana, we attract exceptional students from all over the state and nationwide."
Those are the words of Dean of the Alexander Blewett III School of Law, and UM Law School alum, Elaine Gagliardi. And she has some impressive, up-trending numbers with which to back that up.
UM News Service tells us today (Tuesday) that the latest U.S. News & World Report Best Law Schools rankings list the Alexander Blewett III School of Law at the University of Montana as a Top 100 law school and a Top 50 Environmental Law program. Montana's flagship school ties for 96, and that is an eye-popping jump of 38 places in just the last two years. The law school also placed No. 37 on the most recent U.S. News' Best Environmental Law Programs list.
Dean Gagliardi points out that the school consistently achieves excellent performance outcomes, with a 94.8%  placement rate for 2022 graduates seeking employment. The school also has a consistently strong Montana bar passage rate above the national average.
And besides, it's tough to beat the good vibes that the scenic beauty and lifestyle Missoula, Montana and the University of Montana generate.
While hardly the largest of law schools, with an enrollment hovering around 250 students, the class size of approximately 80 incoming law students each year allows for small seminars and individualized learning. As Dean Gagliardi puts it, "Our law school trains students for the people-oriented practice of law...Our students learn from national experts in their respective fields, whether it be environmental law, Indian law, veteran's law, transactional and business law, tax and estate planning, bankruptcy law, international law, or litigation."
This is the kind of publicity that is obviously attracting top-notch students. We wish the school continued success.
21 Unique Courses at the University of Montana
Here are 21 unique courses that I bet you didn't know were offered at the University of Montana.
Offbeat adventures: Travel to the coolest hidden wonders in every U.S. state
Fuel your offbeat travel dreams.
Stacker
found the coolest hidden wonders in all 50 U.S. states (plus D.C.) using data from
Atlas Obscura
.
[WARNING: Under no circumstances should you enter private or abandoned property. By doing so you risk bodily harm and/or prosecution for trespassing.]