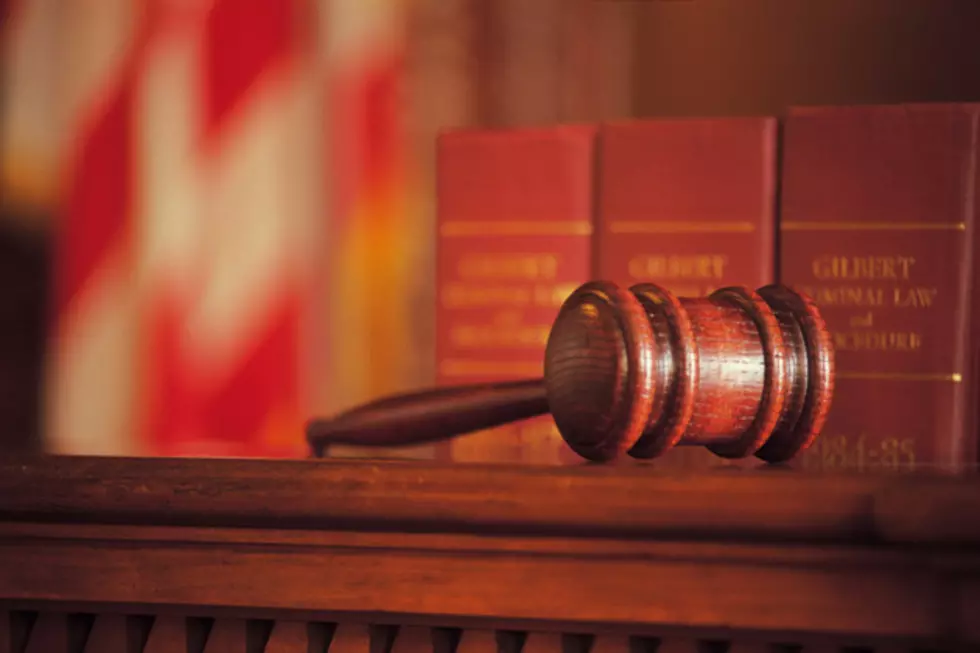 Transient Found Guilty of Attempted Kidnapping in Jury Trial
Comstock
46 year-old transient Terrance Roberts was convicted on Friday morning of felony attempted kidnapping and obstructing a peace officer by a jury before District Court Judge Leslie Halligan.
It was alleged that Roberts approached a Missoula teen girl on a trail near Caras Park in July, grabbed her by the arm and stated 'you're coming with me'. The victim, who was afraid of either being kidnapped or raped, was able to escape and notify police.
Deputy Missoula County Attorney Mac Bloom was the lead prosecutor along with associate Brittany Williams. Bloom spoke to KGVO News after the verdict.
"It was definitely a very difficult case, factually, and there's a lot of trauma to the victim," said Bloom. "Just her having to relive those moments is really difficult and it would be difficult for anybody. Another one of the challenges in this case were all the legal hurdles with the different definitions and the different jury instructions that we had to use, in that a lot of Montana law uses language that's difficult to understand."
That being said, Bloom said the prosecution's case was clear.
"Certainly from the state's perspective this is a pretty cut and dried case," he said. "We definitely felt that the defendant was guilty of the charges that that we filed in our information. I'm just really grateful that justice was served for the victim and her family. I don't think that anyone should have to fear for their safety while enjoying a summer afternoon at Caras Park, and I think this verdict sends a strong message that our community is not going to stand by and tolerate this kind of behavior."
The victim's father was relieved at the verdict.
"It was a three day trial," said the victim's father. "It's been a long seven months for everybody, most importantly for my daughter. He was found guilty of attempted kidnapping and guilty of obstruction of justice. And at this time, I don't have a ton to say but I do want to specifically give a huge shout out to Mac Bloom and Brittany Williams for just doing a fantastic job in the in the prosecuting office."
He also offered thanks to the many law enforcement officers who responded and offered support through the entire process.
"I also want to give a huge thank you to law enforcement; specifically Officer Puddy, Officer Jensen, Officer McKinstry and Officer Clark for all they did, along with Detective Connie Brueckner. I don't really know if it's fair to say but justice for my daughter has been done in that part. That piece is a good feeling."
Roberts has been returned to jail and was being held on $100,000 bond.
Bloom said the process of sentencing will begin in March and could continue into April.
LOOK: Answers to 30 common COVID-19 vaccine questions
While much is still unknown about the coronavirus and the future, what is known is that the currently available vaccines have gone through all three trial phases and are safe and effective. It will be necessary for as many Americans as possible to be vaccinated in order to finally return to some level of pre-pandemic normalcy, and hopefully these 30 answers provided here will help readers get vaccinated as soon they are able.