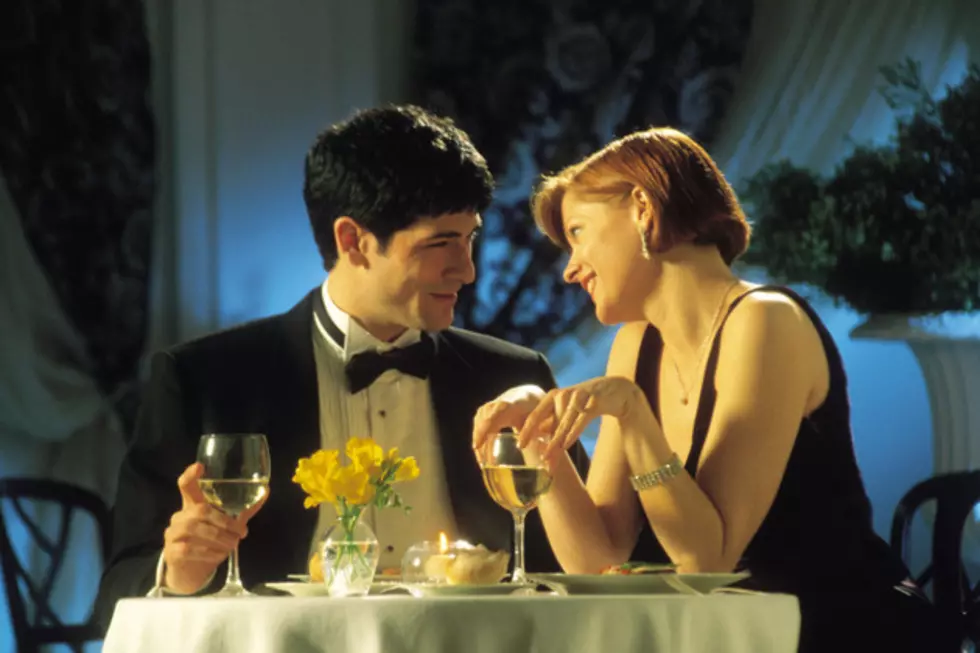 The World's Most Expensive Meal, Includes 18 Courses Plus More!
Photo courtesy of Comstock/Thinkstock
To enjoy the most expensive meal in the world, you don't need thousands of dollars, you need millions. The Marina Bay Sands Hotel in Singapore offers a roof top restaurants that offers the $2 million dollar meal. The dining experience includes a 45-minute helicopter ride, a cruise, and a chauffeured ride to dinner in a gorgeous Rolls Royce.
The dinner itself includes 18 courses, plus 10,000 roses to set the mood for this romantic experience. The vintage wine offered is aged at 55 years, and is served along with oysters and caviar. Even your eating utensils are amazing as the chopsticks are diamond encrusted.
As if all of that is not enough, to end the most expensive dining experience in the world diners will be presented with The Jane Seymour 2-carat blue diamond ring! It is the only jewelry piece in the world that is named after Jane Seymour, which she had endorsed earlier this year (and it can also complement the Open Hearts collection!). So, next time you need to score some extra points with the special person in your life, all you have to do is call and make your reservation!
BONUS!

Beautiful Big Sky View of Missoula!