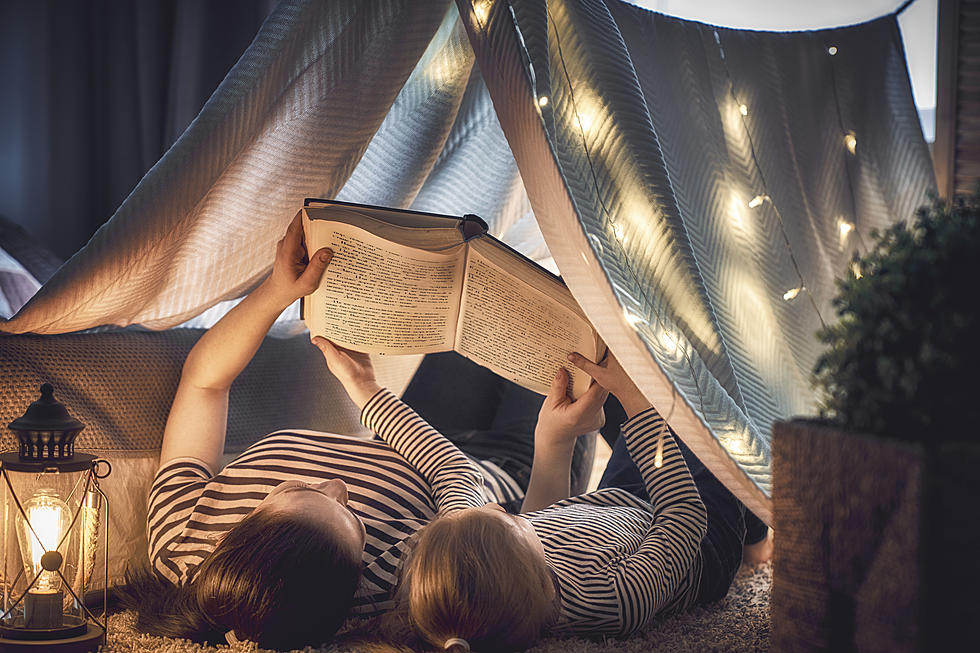 Spend a "Night in the Museum" at The Giggle Box
Photo: Getty Images
We're slowly starting to see events and activities reintroduced into our world as we try to get on the other side of this pandemic. And it's all a welcome sight as we start getting into the nicer spring weather! We've spent the last year assuming that most events would be canceled - so it's pretty awesome to see things like the Brews n' Bonfires scheduled for Caras Park and the announcement that some fans will be allowed into the Griz games that will be played at Washington-Grizzly Stadium next month.
If you're not quite ready to attend events that include any type of gathering or a crowd - I found this while I was online the other day. Did you know you can gather a group of friends and spend a "Night In The Museum" at The Giggle Box?
There's two options to choose from when it comes to your adventures:
1) A late night rental where you and your group have the whole museum to yourselves from 8pm-12am. You can tour the museum, watch movies, eat pizza, play games, and relax in your own creative environment, but not stay over for the evening.
Up to 15 people: $500
Up to 25 people: $750
2) An overnight rental. You get everything from the above package but can also set up tents and campout overnight. You'll have to check out of the museum by 8am.
Both packages will include The Giggle Box setting up their large movie screen and an artificial turf lawn so your group can watch any movies you like. Hmmm.....I can think of certain title that would be perfect!
Overnight pricing
Up to 15 people: $750
Up to 25 people: $1,000
It sounds like a pretty fun night! Are you already thinking about who you're going to invite to your "Night In The Museum"?
If you haven't been to The Giggle Box - visit Montana's first interactive art museum online HERE for tickets and more.
READ ON: See the States Where People Live the Longest
Read on to learn the average life expectancy in each state.
How Many in America: From Guns to Ghost Towns
Can you take a guess as to how many public schools are in the U.S.? Do you have any clue as to how many billionaires might be residing there? Read on to find out—and learn a thing or two about each of these selection's cultural significance and legacy along the way.