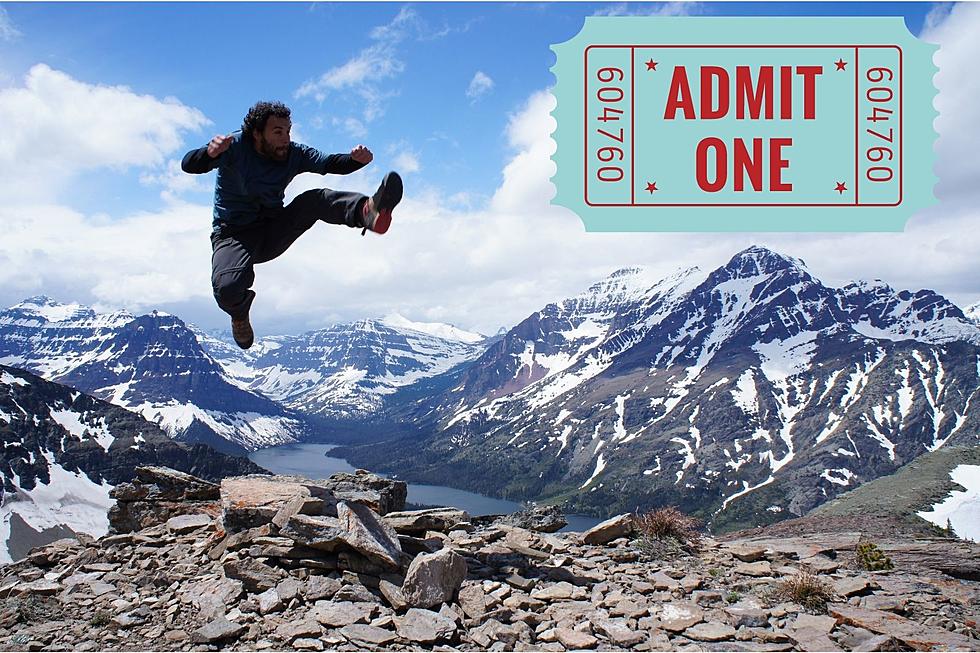 Some 2022 Glacier Park Reservations Are Selling Out Super Fast
chris geirman via unsplash.com
Do you remember the first time your favorite band announced a concert in your area? Do you remember the anxiety you had the day the tickets went on sale? The fear of missing out on purchasing tickets? The thought of the show selling out before you purchased a ticket was unbearable.
Never in my life did I think I would have that same feeling of anxiety about going on vacation to a national park.
Glacier Park Ticketing System
You may remember the news last year regarding a ticketing system for some of Glacier National Park's popular areas. The ticketing system was put in place to ensure that popular places like the Going to the Sun Road were not overcrowded with tourists. Not to mention, the limited staff the park had to deal with a growing number of visitors. It appears that the plan worked for the most part. Overflow parking lots were less than to be desired on the hot summer days. But, with proper planning, the reservation system seemed to help with congestion.
Glacier Park 2022 Season
Now that the 2022 season is getting close, Glacier National Park is allowing reservations to be made. As of 8 a.m. this morning (Wednesday 3/2) reservations are available. Some got snatched up in the blink of an eye. As all reservations for the Polebridge SOLD OUT in less than an hour.
According to the Daily Inter Lake
Going-to-the-Sun Road reservations were filling up more slowly, though the end of June when the Sun Road is usually open to Logan Pass, had booked solid by 9 a.m. Dates earlier in the month remained available through mid-morning.
As of right now, reservations are only available until the end of June 2022. The park will be releasing more reservation opportunities periodically. The park also plans to release reservation opportunities the day prior to visiting, for people who may not have reservations.
To get your reservation, visit recreation.gov
New Montana Luxury Resort - One&Only Moonlight Basin
Most Expensive Airbnb in Western Montana
Entire villa available on Airbnb
Near Superior, Montana