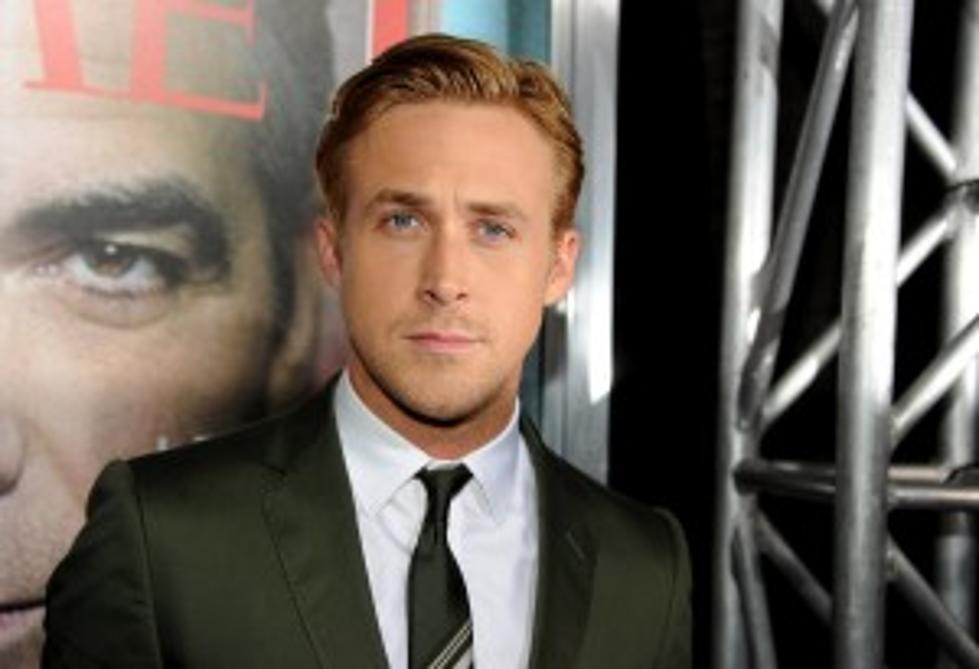 Ryan Gosling Facebook Hoax!
Kevin Winter/Getty Images
It seemed to good to be true -- Ryan Gosling announcing he was a dad on Father's Day -- and it was. A bogus Facebook post showing the actor with a baby made the rounds over the weekend and had women gushing.
The post claimed that Ryan had adopted the baby but had to give up the child when the real father stepped up. The post read, in part, "This father's day, I've decided to tell the story of how I became a father. This little guy was only 9 months old when I became his dad. His mom and I were great friends before she passed away from cancer. I promised her I'd always look after him. So, I had decided to step up and become his dad... 1 year later after the adoption, his biological father wanted him. Of course, I put up a fight, but he won. That 1 year of being his father taught me how to love unconditionally."
More than 900,000 people liked the fake Father's Day post. One fan gushed, "Reason 90636 why you're the most perfect man on the planet!"
The post linked to a site to purchase a T-shirt, with the site claiming that the proceeds would go to the Orphanage Home Foundation (which does not exist) and that buying one entered fans into a contest to spend the day with the actor.