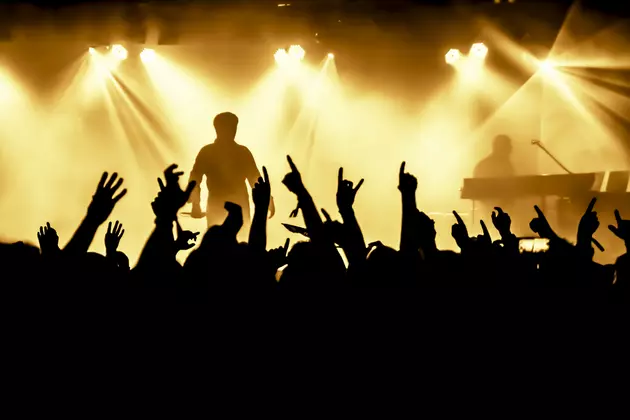 Northern Quest Has Added Two More Amazing Summer Shows
dwphotos/Getty Images
Time to start planning out them summertime road trips. Road trips are as American as apple pie. What better way to see the country, than to load up the Griswold family truckster and hit the road. And, your summer road trips don't always have to be cross country journeys. Thankfully Montana is full of places to explore. Or, your road trip can be as easy as a short drive west on I90, to Spokane Washington. There you will find Vegas style gambling and nightclubs at Northern Quest Resort and Casino. You will also witness something that we have been yearning for for over a year now. Live performances from some of your favorite artists. That's right! Live concerts are returning this summer. And each day, more and more artists are announcing shows.
Northern Quest just recently announced 2 more huge artists, to their growing list of Summer shows.
First up, the man who locks up his closest friends in boxes. Comedian Jeff Dunham will be performing Saturday July 10th at Northern Quest. For anyone who has never witnessed this hilarious comedian, he takes ventriloquism to a whole new level. Offering up hilarious insights on todays world. With puppets ranging from the crotchety old man to a dead terrorist and even a jalapeno on a stick.
Jeff Dunham
SAT, JUL 10
$59 / $69 / $79 / $99
Next we have a true icon of the 1980's and 90's. An artist that brought you such hit songs as "White Wedding" and "Rebel Yell." Billy Idol has been announced for a Live performance at Northern Quest on Thursday August 12th.
Billy Idol
THU, AUG 12
$49 / $59 / $79 / $99
Ticket prices are listed above and are ready to go on sale to the General Public this Friday (4/16) at 9am.
80s Missoula Concert Ticket Stubs