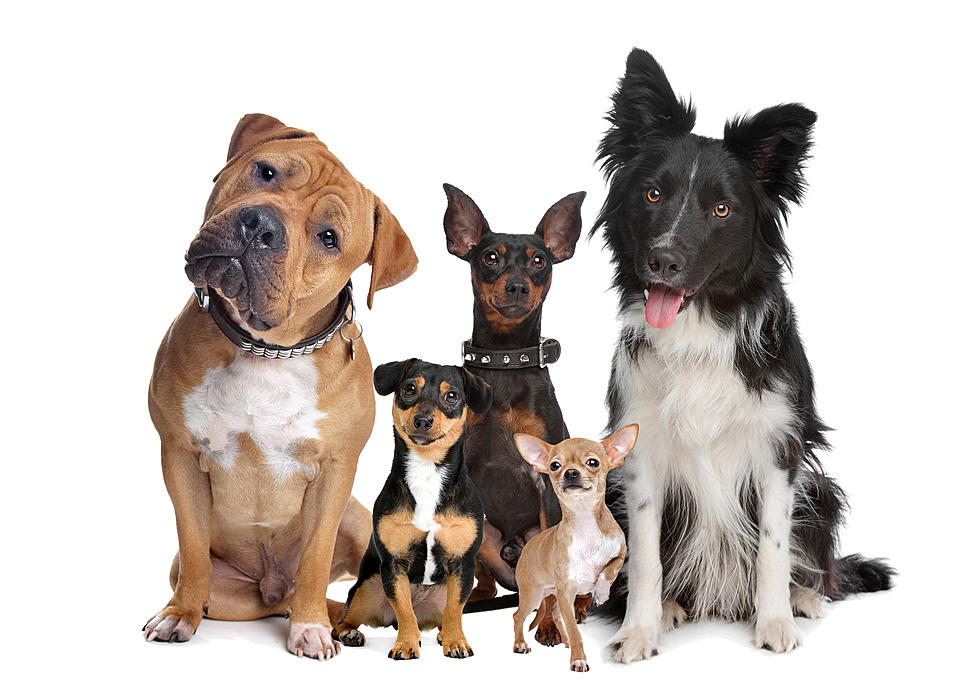 Most Adorable Animal in Missoula 2018 – Voting Round
Thinkstock
Over the past two weeks we have asked you to send in photos of your adorable animals and we got a huge response! The voting is on now, you decide who goes on to the final round next week and gets closer to winning tickets to see Brett Eldredge in Missoula on Friday, April 6th. The winner of the contest winning the tickets will be announced by Billy & Charene Wednesday, April 4th.
Brett Eldredge is performing at the Adams Center on the University of Montana campus, doors open at 6:30pm and the show starts at 7:30pm. Make sure you show up on time because opening up for Brett is Devin Dawson. There are still tickets available for only $25, click here.
You may vote once per division per day. Finalists will be determined by most votes, weighted by division.
Big Dog Division
Small Dog Division
Very Small Dog Division
Dogs with Friends Division
Human Not Included Division
Not Dogs Division