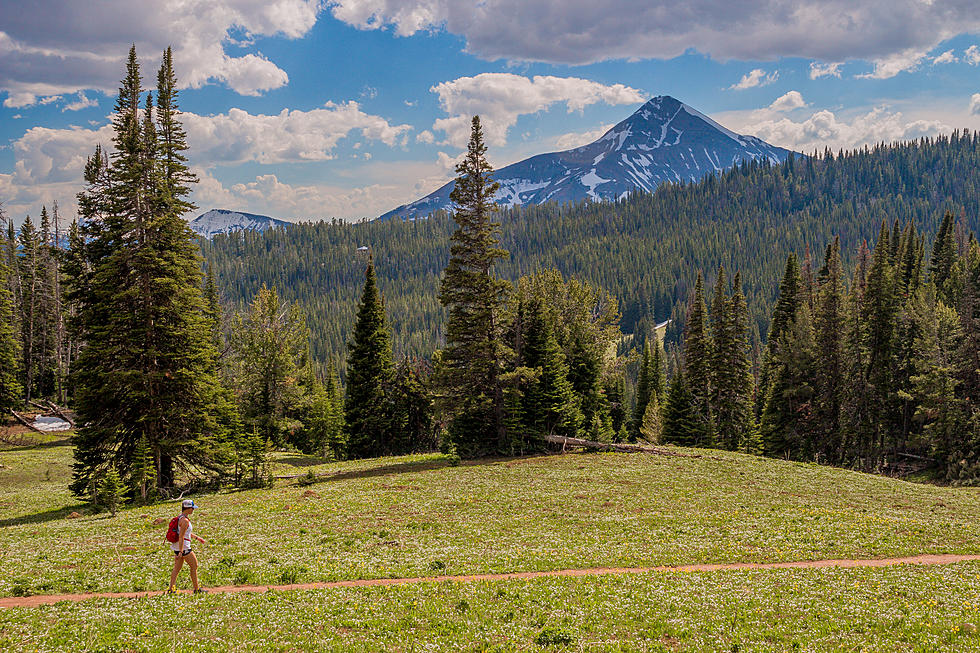 Montana Town Named One Of The Best Summer Vacation Spots
bmswanson/Getty Images
In the years since I moved to Montana, I've been able to do some exploring around the state, but there's still a lot for me to see. Just last week, my family was in town so we traveled all over - we hit Whitefish and Glacier National Park (and got to see Flathead Lake along the way); we also traveled to Helena to check out the Gates of the Mountains; and, of course, we were all over Missoula while they were here.
But in my years living here, I still have not made it out to Big Sky, and it seems like I really should - Thrillist recently published an article listing the great ideas for summer vacation spots across the county, and Big Sky, Montana was cited as one of the best.
They describe Big Sky as "pure Montana," and talk about its proximity to Yellowstone, the hiking trails, Summit Lake, and Lone Mountain Ranch. Plus, the fact that the crowds aren't too crazy is a big plus - a lot of people see Big Sky as a winter destination for its skiing, so summer by comparison is a little lighter on that front.
A lot of people are going to be looking to travel this year after having to spend 2020 in lockdown, so be prepared to see a few more tourists in Montana than usual in 2021. Would you pick Big Sky as our best summer vacation spot, or do you think another spot in Montana is more deserving of the title?
LOOK: Stunning vintage photos capture the beauty of America's national parks
Today these parks are located throughout the country in 25 states and the U.S. Virgin Islands. The land encompassing them was either purchased or donated, though much of it had been inhabited by native people for thousands of years before the founding of the United States. These areas are protected and revered as educational resources about the natural world, and as spaces for exploration.
Keep scrolling for 50 vintage photos that show the beauty of America's national parks.