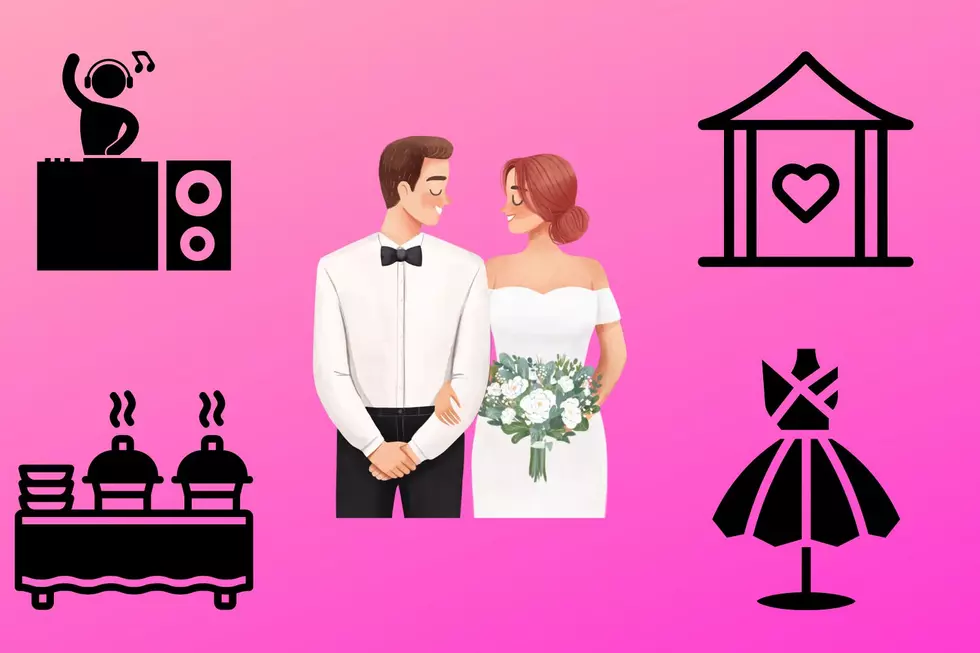 Huge Success: A Recap of The Missoula Wedding Fair 2023
Christian Grant/Canva
There's a lot that goes into a wedding, so it can be a real challenge to find everything you need— unless you were at the Missoula Wedding Fair yesterday (01/08/2023) that is.
The Missoula Wedding Fair, in its 35th year, featured a variety of exhibitors that covered all the essentials and beyond. You could find food/beverage caterers, DJs, venues, stylists, vacation planners and several rows of wedding dresses for brides to try on in the fitting area. See the whole list of exhibitors here.
Well over 300 brides attended plus their entourages, which made for a real excitement and buzz throughout the entire event. There were zero "bridezillas" just lovely people finding what they need for their big day. There were multiple prize giveaways each hour, and it was so fun seeing the smiling brides stroll up to the stage when their names were called.
"As I was walking around talking with vendors, they couldn't express how happy they were with everything. We were busy from the very beginning until we closed at 4pm" said Taylor Whisonant, a Townsquare Media account executive who helped plan the event. "It was heartwarming to see everybody back in the community enjoying themselves and we're glad to be bringing back the longest-running wedding fair in the state of Montana."
Riding the momentum of this year's huge success, we look forward to expanding the Missoula Wedding Fair in 2024. Thank you to all of the exhibitors for making this event possible, and to each bride we wish you a beautiful wedding.
Secluded Villa is Most Expensive Airbnb in Montana
7 Beautiful Wedding Venues in Billings and Montana
Here are 7 Beautiful Wedding Venues in Billings and Montana