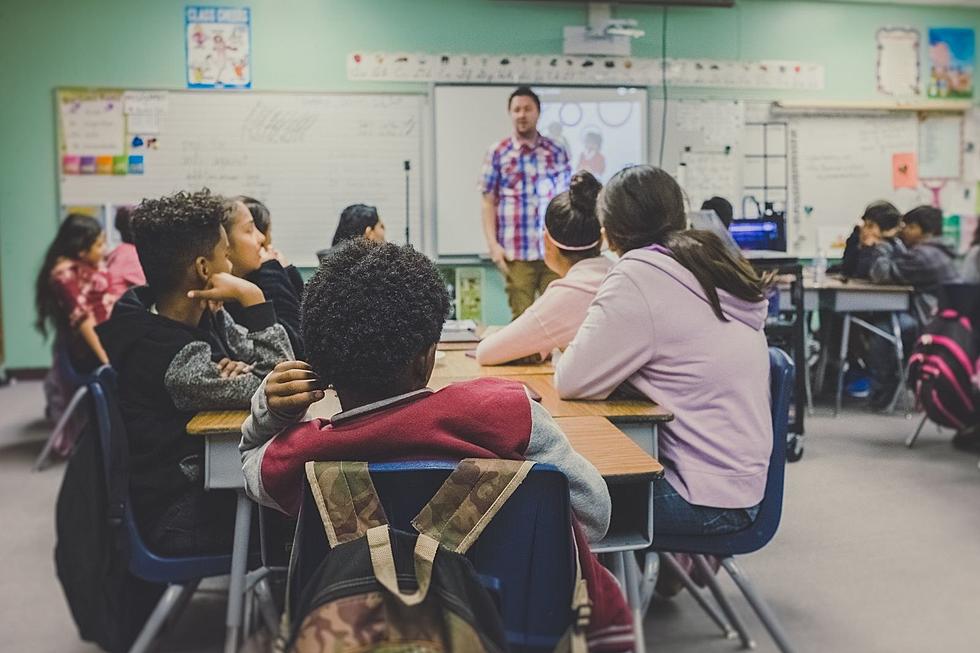 Increased Police Presence Around Missoula Schools on Friday?
Photo: NeONBRAND
What in the world is wrong with people? Have you seen these stories floating around today about a TikTok challenge that encourages violence against schools on Friday (December 17)? I mean, what in the actual F? Thankfully, it doesn't seem like any threats have been found to be credible as of now, but it sure shows the power of the internet and how something can gain traction and cause a frenzy.
It's always scary to hear about something like this
We can only pray that no acts of violence happen at any school across the country because of something like an irresponsible idea for a post on social media. Even though no serious threat has been recognized locally, plenty of schools are taking precautionary measures and alerting parents of possible actions for Friday.
Here's what's happening across Montana
Multiple KPAX stories (here, here, and here) tell of how different schools around the state are addressing the situation.
Glacier High School in Kalispell had an incident where an anonymous photo referenced a threat to the school and they spent part of today in a soft lockdown - and will again tomorrow.
Hamilton schools may have increased police presence on Friday.
Blackfeet Tribe will close all schools on the reservation on Friday.
Corvallis School District may have increased police presence in buildings on Friday.
Schools in Billings plan to have increased law enforcement.
Missoula may have increased police presence around the District on Friday.
Check your email for a note from Missoula County Public Schools
The Missoula School District has posted a message on social media and sent out an email about the situation.
We have heard of no direct threat to any MCPS schools, however out of an abundance of caution we are notifying you. We have heard reports from other districts that the same post is circulating in their schools. While we do not believe the threat to be credible, we are closely monitoring the situation and taking it seriously.
You can read the message in its entirety by linking to it from the Facebook post above or view it HERE.
Let's hope this all stems from somebody posting something foolish and others passing it around without realizing the fear it causes. If there is anything serious to report about the situation in the future, we'll provide updated information as soon as it becomes available.
26 Intriguing Montana Books That Make Great Gifts
Here are some great Montana books to consider as gifts for the holidays, or any time of year for birthdays and special occasions. There's something for the person who loves to read fiction, for the historian, and those who just love nature and views of the most gorgeous state in the nation.
PHOTOS: Light Up Western Montana 2021
Enjoy these houses of Western Montana decorated for the holidays.
Amazing Airbnb in Montana Makes Thrillist List for Gorgeous Views
Looking to get away? This home in Livingston made the list of "10 Incredible Airbnbs Around the Country with Drop-Dead Gorgeous Views."