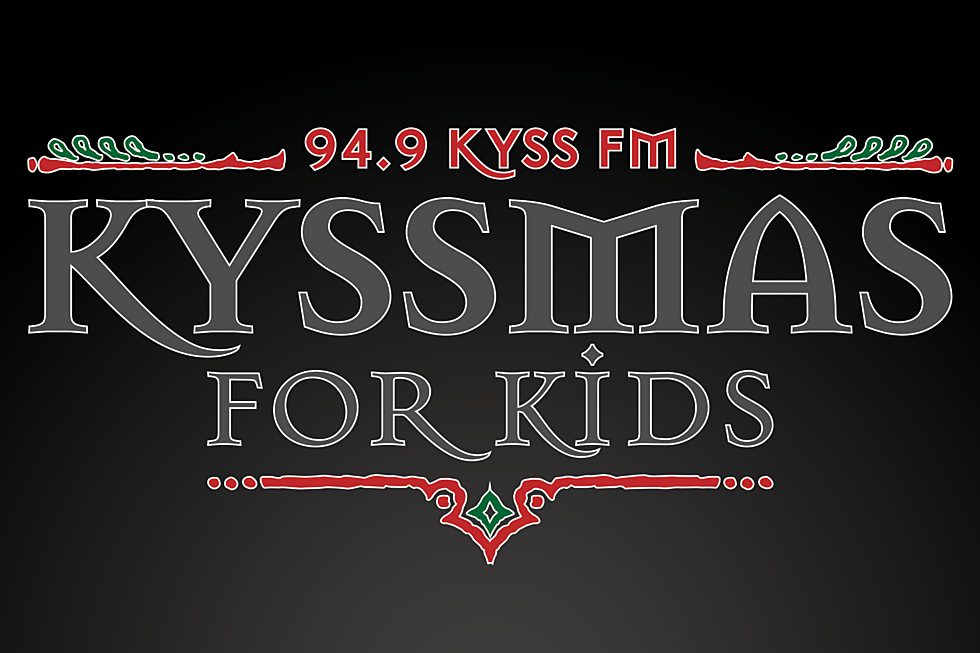 KYSSMAS for Kids 2011 Total Raised
Townsquare Media
Got an update over the weekend from Nonda, our business manager at KYSS, that we did even better than we thought on this year's KYSSMAS for Kids fund-raiser.
As of Friday afternoon we were at $24,460.  Way better than the 22-grand we thought we'd raised.  Then of course there's this.
I ran into our good friend Mark Ward, aka The Captain, early Saturday morning when I showed up at the radio station and he said he'd been awfully busy on Friday and would it be OK if he threw in a couple of hundred bucks.  Uh, yup!
And, slacker that I am, I haven't paid for my leg-trap-doorbell-ringers yet.  Plus I did buy two of them.  And I bought something else but I can't remember what.
Bottom line?  At lease FIVE HUNDRED LOCAL KIDS will be going shopping.  Unbelievable.  Thanks, all of you.