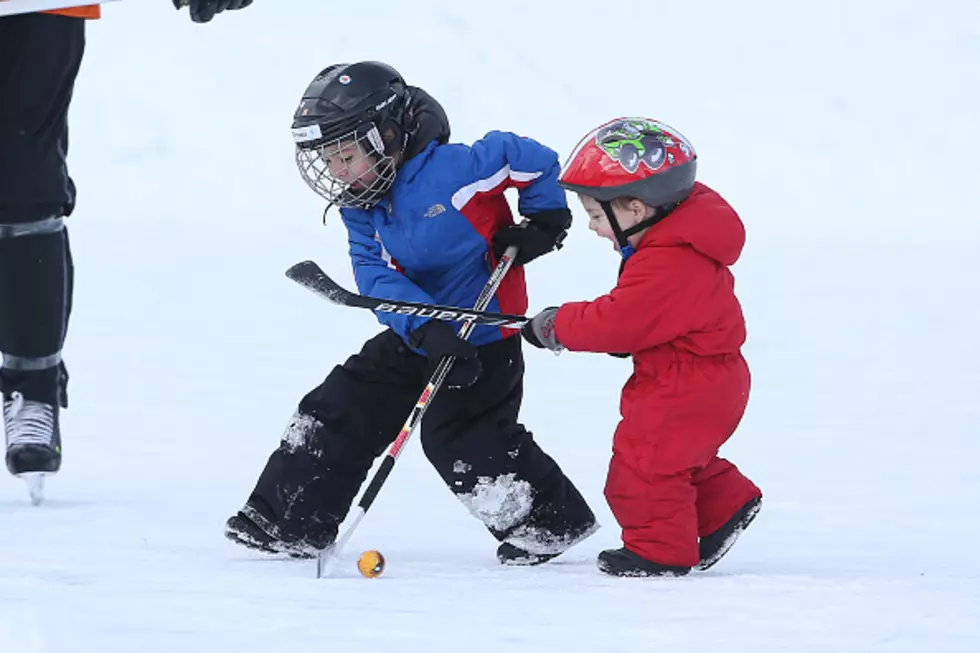 Kids Can Try Hockey For Free Tonight at Glacier Ice Rink
Getty Images
Have you been wanting to get your kids into hockey? But, you don't want to shell out all that money for the gear, only to discover your kid isn't all that interested? Why not take them out for a little test drive on the ice.
This evening from 5:30p til 6:30p, your kids can throw on some skates and pads and get a sample of what it is like to play hockey.
According to the event page: This event is designed to provide kids between the ages of 4 to 9 a completely free experience to try youth hockey. Gear is available to borrow. Our top coaches will be on the ice to assist your child in learning the basics. Your son or daughter does not need any previous skating or hockey experience.