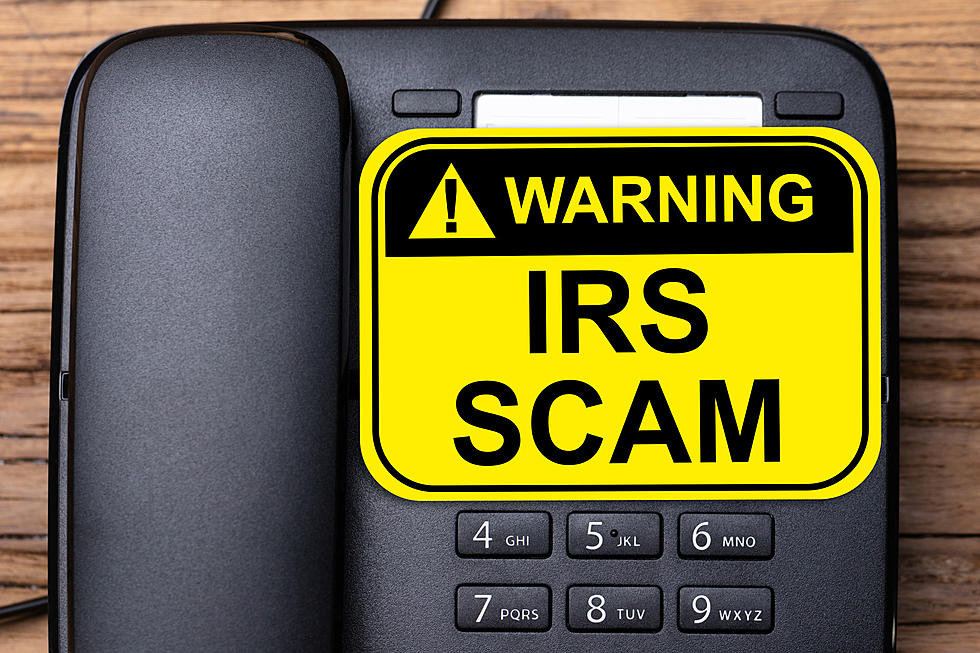 IRS Warns of 'Pig Butchering' Scams That Target Elderly Victims
Thinkstock
Missoula, MT (KGVO-AM News) - KGVO News spoke with IRS Special Agent Karen Gurgel with the Denver Regional Field Office on Wednesday about a scam dubbed 'pig butchering', also known as a romance scam.
It is a long-term fraud that combines investment schemes, romance scams, and cryptocurrency fraud. This scam originated in Southeast Asia, and the name originates from the Chinese phrase meaning pig butchering.
IRS Investigating Scams called 'Pig Butchering'
Gurgel told KGVO News that once a potential target is contacted, the pressure is on to supply money to the new person in the relationship for reasons that may sound plausible at first.
"You meet somebody online, and it's all flowery and new and lovely," began Gurgel. "Not long after, they're saying, 'Oh, well you should invest', or 'I want to come see you. I have my plane ticket, but I need to pay this tax, and the only way I can pay this tax to leave wherever I'm at is through cryptocurrency'. It's things like that they work on where they're trying to get you to do things that you really wouldn't do if you just took that moment to take a breath and say, 'You know what, something sounds fishy'."
One Example of a Business being Scammed for Thousands of Dollars
Gurgel provided another example of how a person was deceived into sending funds because they thought their new business was being threatened.
"I have an example where an individual was contacted," she said. "They had just opened a business. They were contacted on a Sunday by someone purporting to be from the utility company saying if they didn't send them a bunch of money very, very quickly, then they were going to shut down all of their utility services. This was a deli, so you know they need the refrigerators, and they need those coolers. The victim immediately ran out, got money, put it onto a 'green dot card', and send it out. Of course, it was gone and it obviously wasn't someone from the utility company."
Gurgel told KGVO News that the amounts scammed in these 'pig butchering' schemes can be substantial and sometimes ruinous to the mostly elderly victims.
The Highest Identified Loss was for over $2 Million Dollars
"The highest identified loss in one of these scenes is $2 million, but average losses are in the hundreds of thousands of dollars," she said. "They will continue to press for money until you get to the point where there isn't anything left, so we really want to just cut this off from the get go. Remember the caution, 'slow is fast'. Take that moment think about it. Do some research yourself before you start sending money especially to someone that you've never actually physically met."
Contact the IRS Denver Field Office by emailing denverfieldoffice@ci.irs.gov, or call the local IRS field office in Missoula at 406-303-6101.
LOOK: The biggest scams today and how you can protect yourself from them