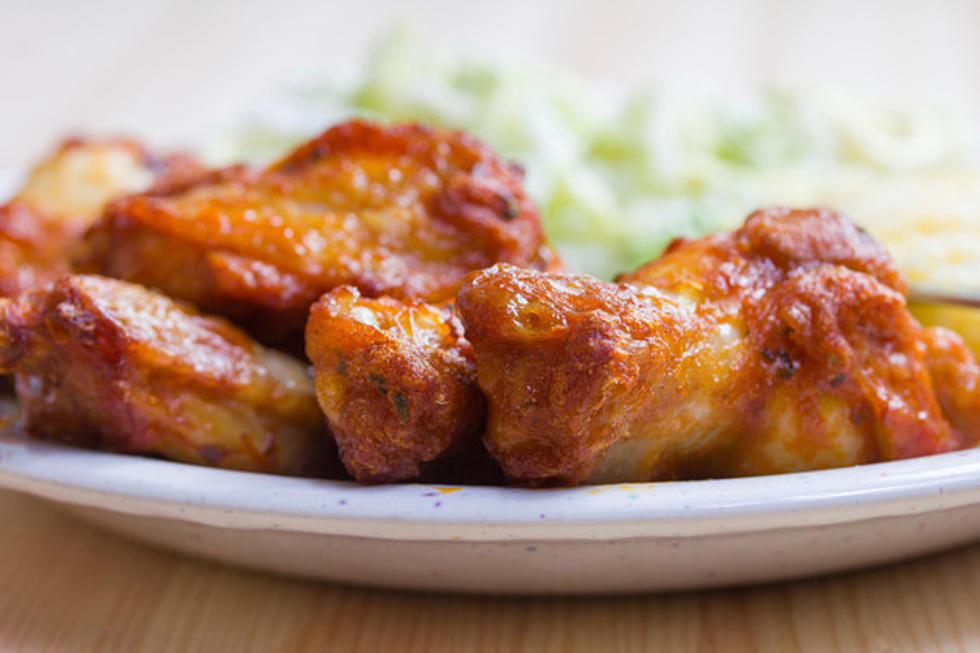 Great Chicken Wings, Time Consuming, But So Worth It!
Photo courtesy of Teka77
This past weekend was a big football weekend at my house in Lolo as my Seattle Seahawks we taking on the Detroit Lions in the first round of the NFL Playoffs. For some reason all day on Friday before the game I was craving Chicken Wings. So my amazing wife looked up on Pintrest for a delicious recipe, and she picked a good one.
To be honest I had no idea how intense the process of chicken wings can be, especially when you find a recipe online. But regardless Savannah got all the ingredients and started getting to work. I noticed after all the prep the wings then went into the refrigerator. As a guy I never made wings like that. It was a quick cook and pour sauce over them. But these extra steps made the wings much better, as they were just falling off the bone.
The whole process took a few hours with all the prep and making up a delicious sauce to go on the wings, but it was so worth the time.
EXTRA

Look at the beautifully snow covered Lolo, MT!