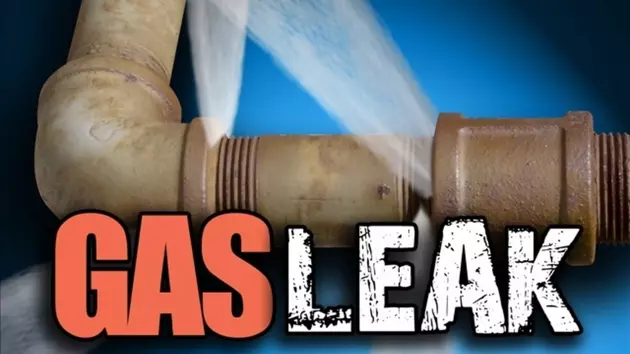 Traffic Resumes on North Russell Street After Gas Leak
gas leak
A ruptured gas line on North Russell Street has shut down traffic on one of Missoula's busiest roads.
Northwestern Energy Spokesman Butch Larcombe confirmed that a gas line had been ruptured, but details were sketchy about how the break occurred. He said in ordinary circumstances, the fire department would respond and law enforcement would block roads to keep people away from the scene, while Northwestern Energy crews work to locate and repair the break.
Police spokesman Travis Welsh said traffic has been blocked on North Russell and Wyoming and at West Broadway, so there is no traffic coming south on Russell from Broadway until the gas leak can be repaired.
No injuries have been reported.