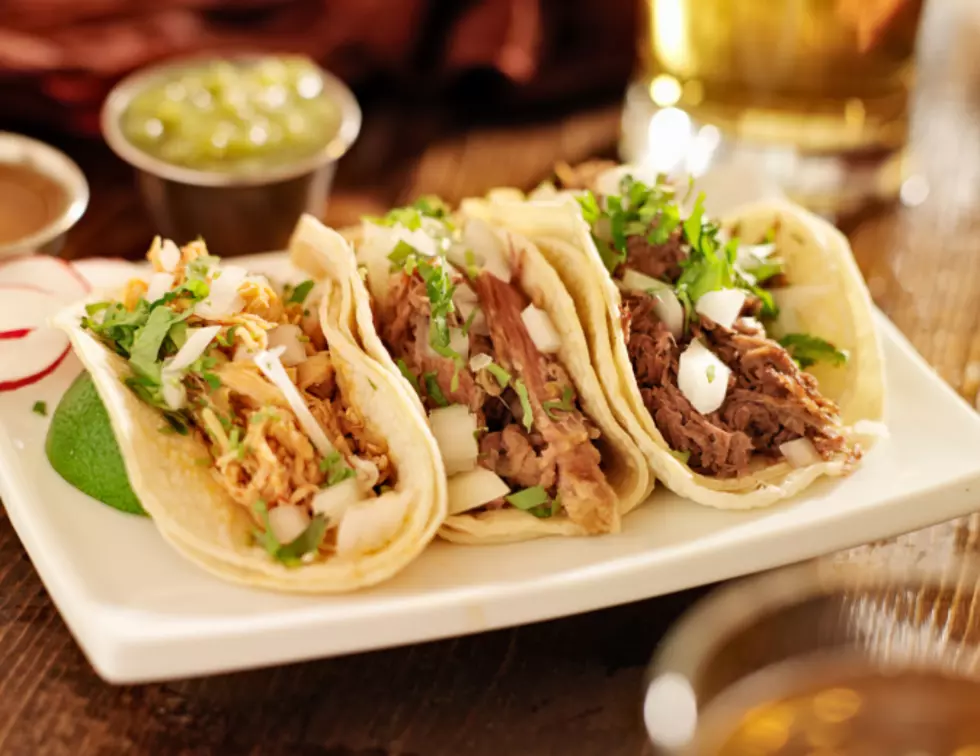 Fuzzy's Taco Shop to Open New Location in Missoula
Photo: Getty Images
There has been so many business closures in Missoula lately, it's been crazy. So we welcome news like this!
The only unfortunate thing about passing this news along is that today isn't a Tuesday. It would have been so much more fitting to give news of tacos on a Tuesday.
But, really, there's never a bad day to get some taco news. Fuzzy's Taco Shop is a Texas-based food chain that will soon open five new locations and Missoula is one of them!
The details are still a bit....er.....pardon the pun......fuzzy. The estimated date and even the location are yet to be determined. But it'll be owned by the same ownership group that owns the Old Chicago restaurant in town.
The Baja-style, fast-casual Mexican restaurant will serve tacos, burritos, handmade salsa, guacamole and more. It'll also include a full bar and TVs.
Tacos, full bar, fast-casual format, hip vibe.....count me in.
This Missoulian article will provide a bit more info for now. And we'll let you know when more details become available.
You can check out Fuzzy's website to get a feel for what'll be coming our way.
And check out this feature a TV station in Nebraska did when a Fuzzy's opened there a couple years ago.