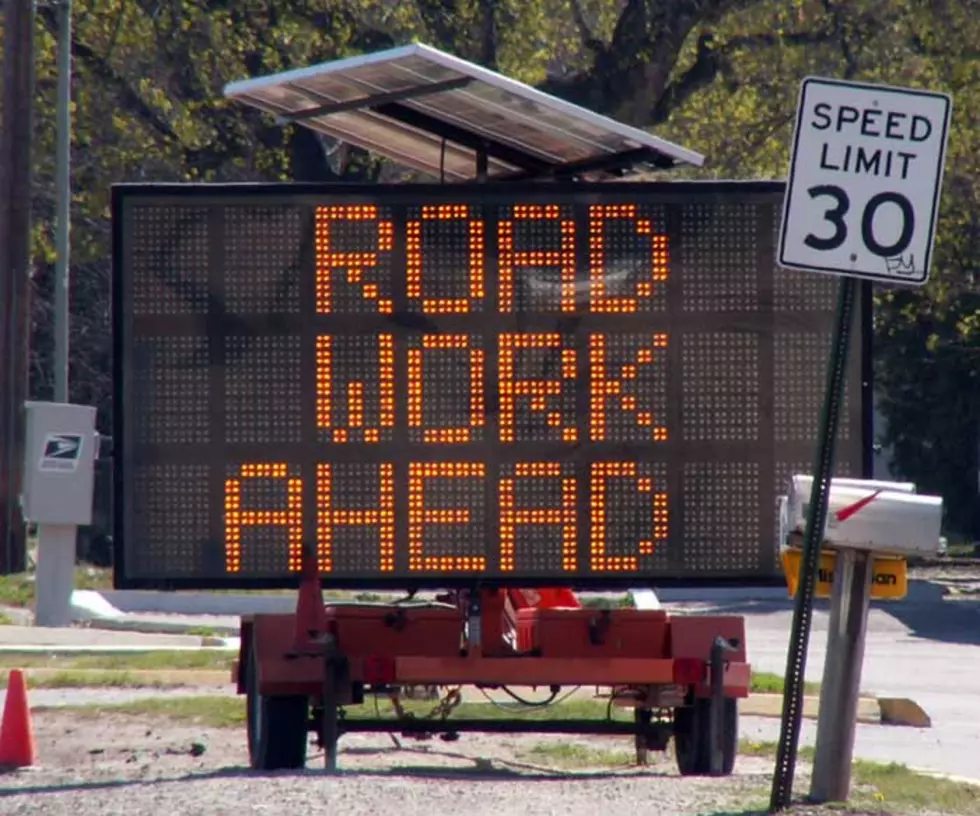 East Side Highway Project Starts Monday
Road work sign. (KLYQ file photo, Townsquare Media)
Road work on the East Side Highway south of Stevensville starts Monday, March 1st. The Montana Department of Transportation will be the Stevensville Safety Improvements Project and will reduce traffic to one lane as construction begins. The initial work will be utility work and some tree removal.
In a news release, Missoula District Construction Engineer John Schmidt said, "This project has been a long time coming and we experienced some unexpected setbacks over the the past year. We are eager to make these safety improvements to keep our neighbors safe."
The work on Highway 269 will be about six miles long from north of the intersection with North Birch Creek Road south to the Pine Hollow Road intersection. The plan is to widen the shoulders on both sides of the roadway and flatten the roadside slopes. Willoughby Lane will be realigned for a safer intersection, including a new flashing light at the busy Bell Crossing intersection. Crews will also be adding or replacing guardrails, along with some major work on bridges in the construction zone.
After the work is completed, the roadway will be sealed and have new pavement markings and signs. The MDT has more information and a map online and there will be weekly updates from Big Sky Public Relations. A virtual open house is planned online April 7th. The 6:30 p.m. session will have the latest project details. You can register before the town hall on the MDT website.
KEEP LOOKING: See what 50 company logos looked like then and now