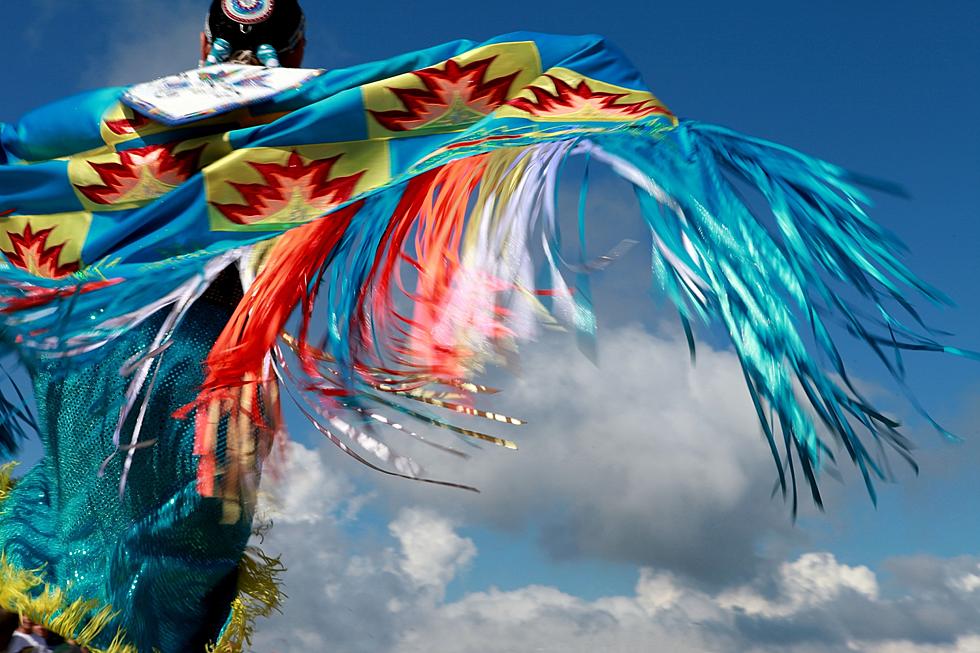 Don't Miss the Annual Kyiyo Powwow in Missoula
Image courtesy of iStock / Getty Images Plus
Some of the best Native American dancers and drum groups in North America will be at the University of Montana this weekend!
It's the 51st annual Kyiyo Celebration at the Adams Center Friday, April 19 and Saturday April 20. Hosted by the Kyiyo Native American Student Association, the event is one of the oldest student-run powwows in the country, featuring traditional dance and song, and some beautiful, elaborate costumes. There's dancing and drumming contests, vendors and more.
The public is invited to attend one or all of the ceremonies. Grand entry times are 7:00 p.m. Friday and noon and 7:00 p.m. Saturday. Admission per grand entry is only $5 or $12 for an entire weekend pass. Children age 6 and under and seniors 65 and older are admitted free. Tickets and passes can be purchased at the doors of the Adams Center.
We hope you can find some time to enjoy our Native American community sharing its culture with the UM campus.