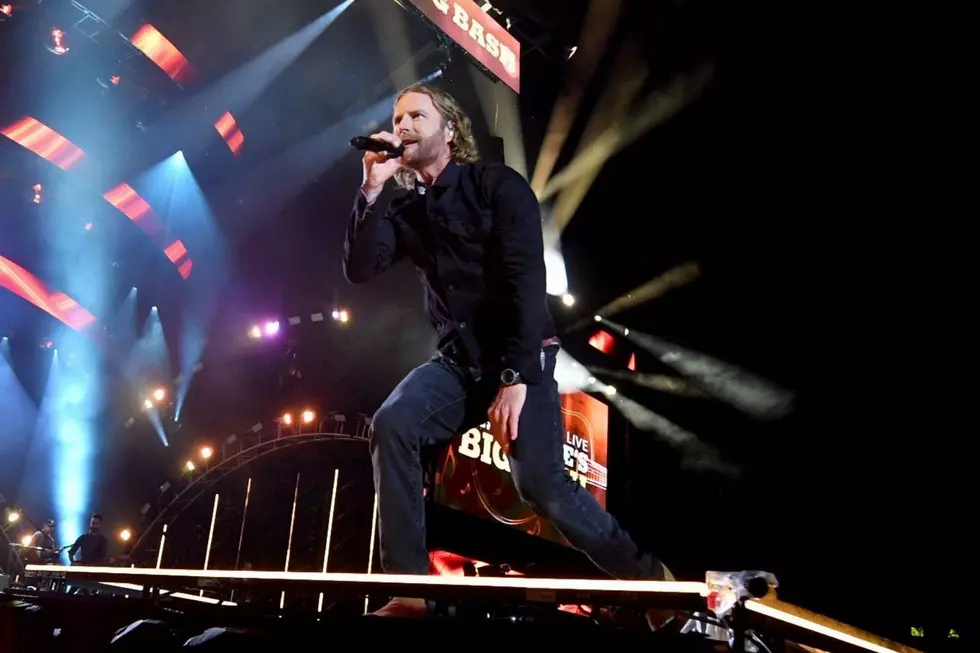 Missoula! Huge Discount on Dierks Bentley Tickets This Week
Photo: Getty Images / Jason Davis / Stringer
This appears to be one of those "good things come to those who wait" situations! Well, I guess this would be more like a "good things come to those who are forced to wait" type of deal. But either way, if you were patient (or lazy) when it came to purchasing tickets for the Dierks Bentley tour at the Adams Center, with the show being postponed you can score in the end with discounted tickets during National Concert Week!
It's been a wild ride for Dierks to play Missoula
It's been a bit of an adventure for Dierks and his Beers On Me Tour when it comes to the Missoula show. It was originally scheduled for February but ended up being pushed until this September. And the original lineup had Jordan Davis and Lainey Wilson as opening acts. But since the Missoula show was originally part of the first leg of the tour and is now the final show of the fall run, the lineup has changed. But to make it even more confusing, the opening acts for the rest of the scheduled dates don't quite work for Missoula. Actually, as I write this, we still don't know who will open the show! You can see why it's a bit of a cluster by reading the story HERE.
Dierks Bentley is always great to see live. And regardless of who opens the show, it'll be a big night of fun at the Adams Center on September 11. The good news is you can get tickets for less than half of the original starting ticket price! This is an exciting year for live music as even more artists and venues return to pre-COVID operations. Live Nation is once again celebrating National Concert Week with discounted tickets to over 3,700 shows across North America this year. And yep, Dierks Bentley in Missoula is one of the shows that is included in the promotion!
The starting price for tickets to Dierks Bentley's Beers On Me Tour has been $56. With the National Concert Week promotion from May 4 - May 10, you can get tickets for $25. And that includes taxes and fees! It's a $25 flat fee. This really is a great deal!
Ready to get your Dierks Bentley tickets?
You don't have to use a code for discounted tickets like you would for a presale. You just need to purchase tickets HERE. They're available while supplies last.
10 Biggest Missoula Concerts of the 2000s
10 of the biggest, most exciting concerts to come to Missoula in the 2000s, in no particular order.
Five Attraction To Avoid in Montana
Many people love to travel around Montana and see fun, fascinating places. We aren't just talking about out-of-towners either. Montanans love to travel around the state and check out cool attractions that might interest them. The thing is, there are some attractions that you should avoid.
Private Montana Island Listed For 72 Million Dollars
The largest private island west of the Mississippi River is located on Flathead Lake in Montana. The island which is well over 300 acres comes with two "villas" The main villa and the guest villa. The main villa is over 45 thousand square feet and has an underground shooting range.