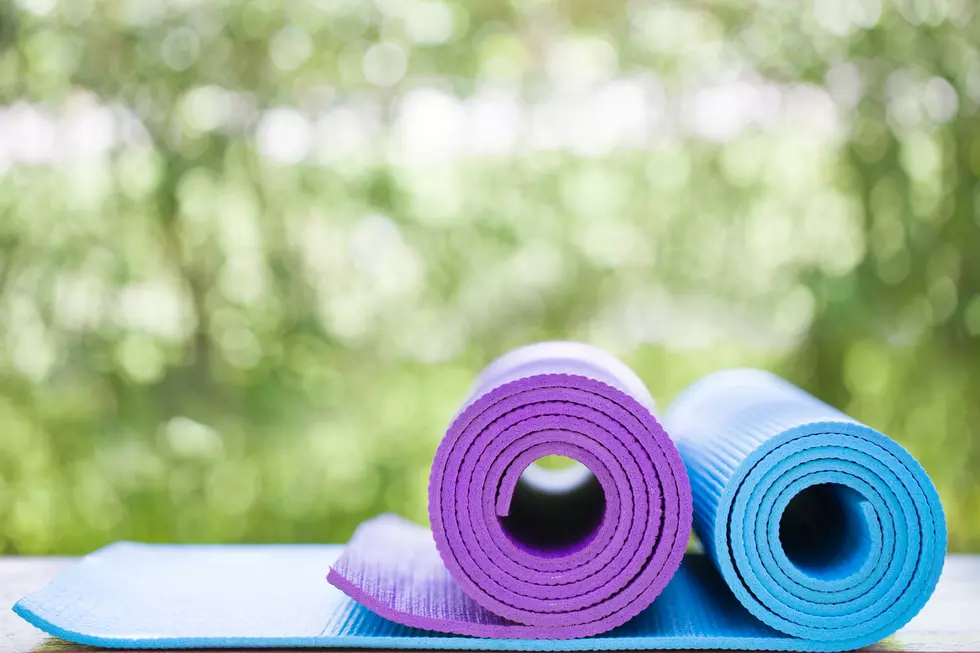 Did You Know The Giggle Box is Offering Yoga Classes?
Photo: Getty Images
Trying to find the inner peace that a relaxing yoga session can give you? Looking to work on your mobility or heal some aches and pains? Maybe you're just longing for some human interaction after months of doing solo sessions at home. Whatever the reason - if you're a yoga fan and you're looking for a new experience - check out The Giggle Box as they host yoga classes on Mondays and Fridays.
When I think about an interactive art museum - yoga sessions aren't the first thing that come to mind. But I'll admit that I've yet to get over to Southgate Mall and check out The Giggle Box - so maybe it fits right in with the vibe. I will say I've heard some pretty cool reviews about the place from friends that have gone. It looks like yoga offerings started in late September so get on down(ward dog) to the mall and check out a class.
Join us at The Giggle Box, Montana's first and only interactive art experience, for yoga classes every Monday & Friday at 10am for only $10 each. RSVP to alignwithazur@gmail.com, though walk-in's are welcome.  Remember to wear your mask.
Did you know you can book a room at The Giggle Box for a birthday party? How about renting the entire museum to hold your event? That seems like it would be a pretty awesome place to hold a company holiday party! Prices and details are available on The Giggle Box website. With the pandemic and possible restrictions in place you'll want to contact them for possible changes to the rental guidelines.
CHECK IT OUT: The best county to live in for each state