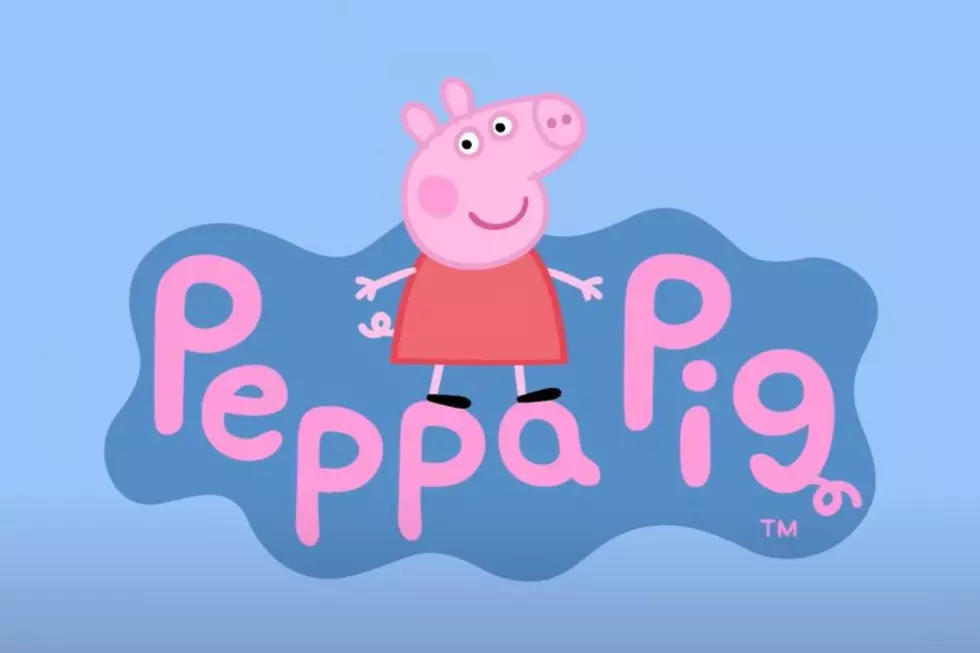 Children's Lovable Peppa Pig Is Coming To Missoula. Details Here
youtube - Peppa Pig Official Channel
Peppa Pig, George, Pedro Pony, Suzy Sheep, and Gerald Giraffe are set to make a live appearance this November in Missoula. Your little ones are losing their minds.
When I first ran across this news I didn't know what to think. It wouldn't normally be something I would tell the world, but then I realized I'm an adult who has adult friends who have children. I mentioned it in passing to a few of them, and you would have thought I told them Metallica was coming. It was kind of crazy. When I was a kid I wanted to see Motley Crue and maybe a live-action performance of Nightmare On Elm Street, but I digress.
Peppa Pig and friends will be rocking (I use that word loosely here)  a live performance of an exciting camping trip in the winter woods with all his friends. The lunch boxes are packed and Daddy Pig will be driving the bus to their outdoor adventure all set to take place at the Adams Center here in Missoula in a fun-filled 60-minute live musical experience.
Gather up the kids, and get ready. Here are all the details you will need for a family fun night out.
Place: Adams Center (32 Campus Dr, Missoula, MT 59812)
Date: November 29th, 2022
Time: 6pm
Pre-sale Tickets: Tuesday, October 18th at 10 am
Public Sale: Friday, October 21, 2022, at 10 am
Ticket cost: $22 - $60 (group ticket purchase discounts are available)
There is even a VIP Peppa Pig Photo adventure available via the ticket site as well. This one-of-a-kind photo experience allows you and your family to enjoy jumping in a mud puddle alongside Peppa and all his friends, so be sure to bring your camera.
Adorable Dogs of Missoula
Missoulians submitted pictures of their dogs for National Dog Day. Enjoy!