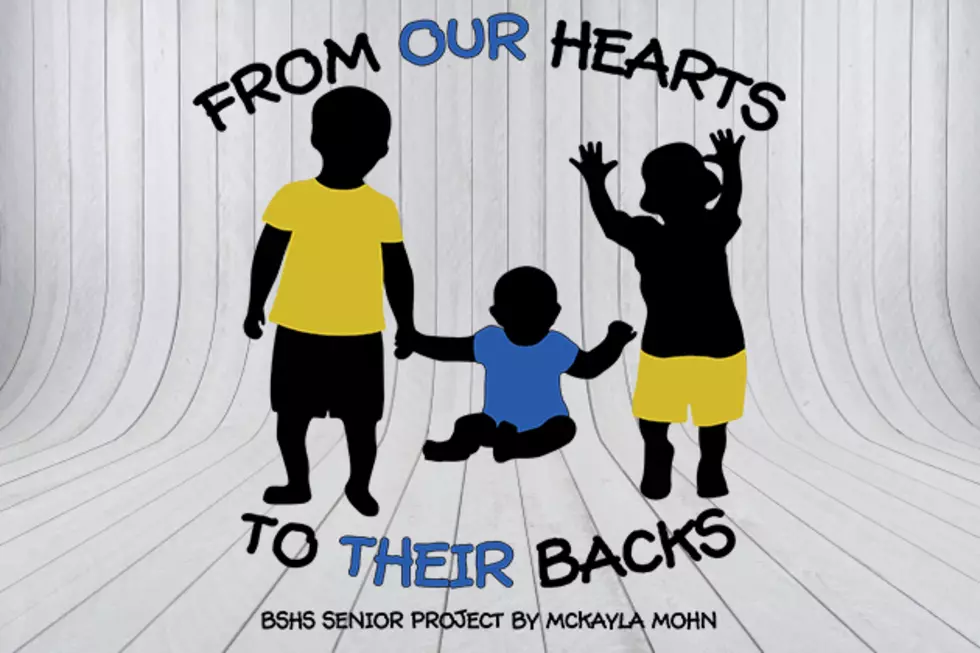 Big Sky High School Senior Holding Clothing Drive At Volleyball Game
Photo courtesy of Crystal Parker
Hard working Senior at Big Sky High School McKayla Mohn has been spending lots of hours lately putting together her Senior Project. After spending time over the summer helping out a charity called The God's Child Project, she thought why not help them more but from here in Montana.
One of the biggest needs for The God's Child Project is clothing for thousands of children, widows, single mothers and families in Guatemala, El Salvador, India, Malawi, and the United States. So McKayla will be holding a clothing drive during the Big Sky High School Volleyball Game next Tuesday 9/26, the JV game begins at 4pm with Varsity at 7pm.
If you have any new or gently warn clothing that you would like to donate it would be greatly appreciated and know that everything is going to a great cause and to people that will cherish your donations.
EXTRA