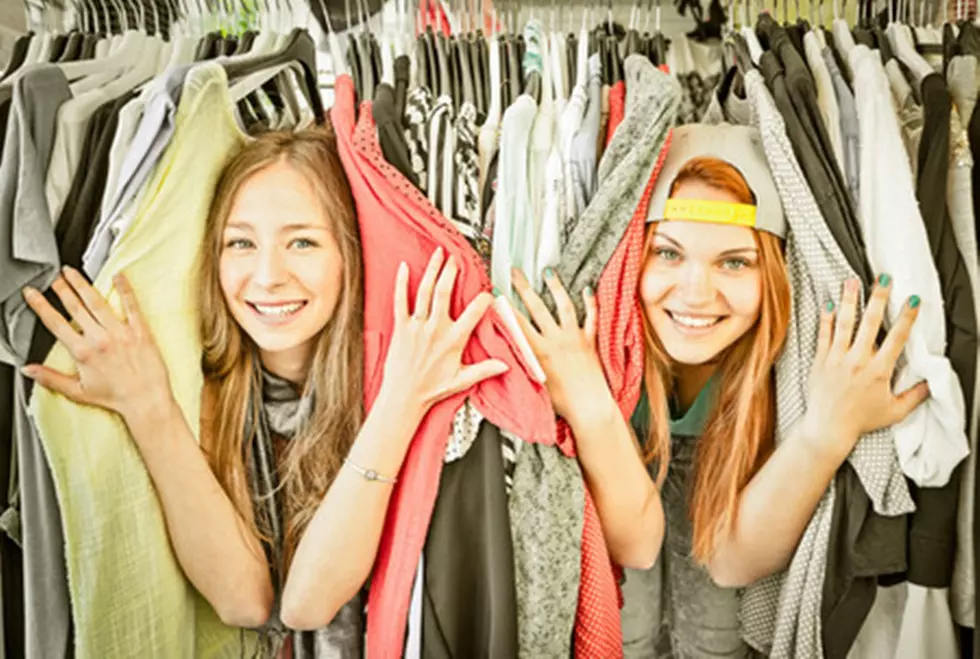 Another Free Clothing For All Day Tuesday in Missoula
Image courtesy of Getty Images
Dealing with the rest of winter and looking ahead to the gradual warming of spring, maybe your wardrobe needs more help than your budget allows.
Our friends at Bethel Community Church will be offering another one of their fantastic Free Clothing For All Days on Tuesday, February 18, from 10:00 a.m. - 6:00 p.m.The church is located at 1601 South 6th Street West, just one block west of Russell Street.
Everyone who is in need is welcome. There are literally thousands of new and gently used clothing items for the entire family in virtually all sizes. That includes very good selections of clothing for all seasons for adults and children of all ages. They have casual, dress and professional clothing, coats, shoes and more. There are no limits to how much you can take, just please be sure they are items that you really need. This clothing is not for resale.
Bethel Community Church wants to thank all of their generous donors who help keep the Clothes Closet thriving and benefiting so many.