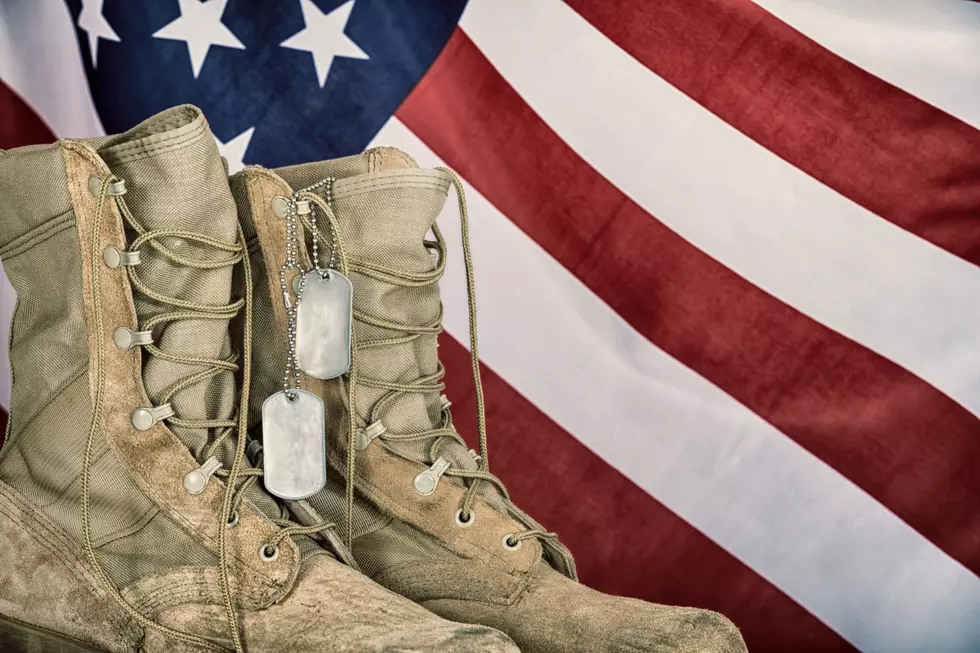 All Invited to Memorial Day Luncheon in Florence
Image courtesy of Getty Images
You're probably working on your Memorial Day weekend plans, not only fun and relaxation but ways to pay tribute, too.
Florence-Carlton Community Church invites you to their 63rd annual Memorial Day service and lunch, Monday, May 27, from 11:30-1:30, with flag raising ceremony at 11:00. This is an indoor event and will feature an amazing meal at amazing prices.
Join them at the Florence-Carlton Fellowship Hall for turkey, mashed potatoes, gravy, stuffing, vegetables, rolls and homemade pie. It's only $7 for adults and $4 for kids under 12. Proceeds benefit local needs and church missions.
Please join them as they honor our military and put on one heck of a feed at the same time.