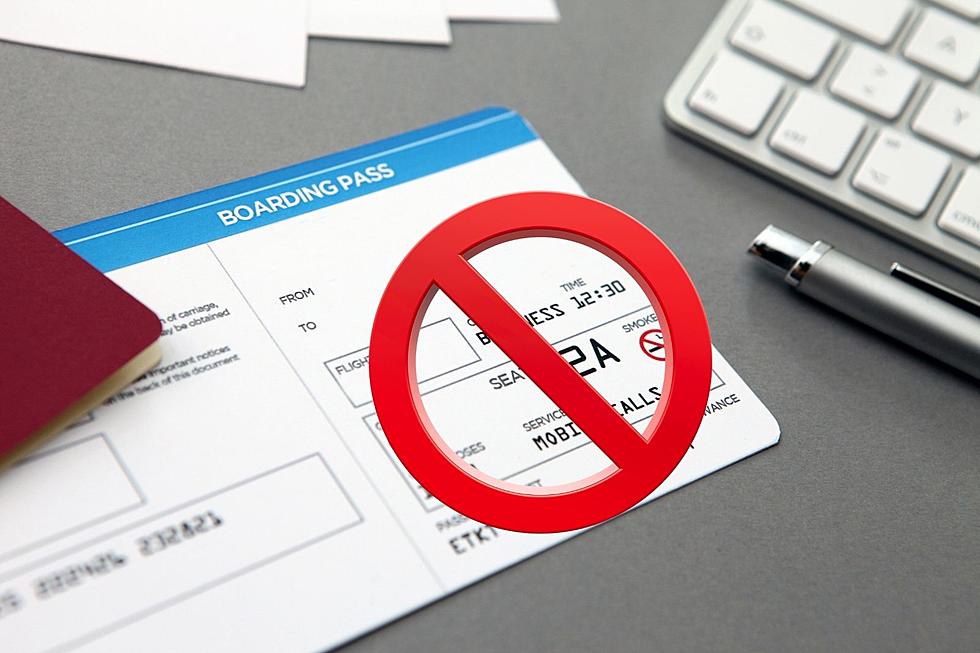 Airline Announces They're Cutting a Flight From Missoula Schedule
Photo: Canva
It's been a pretty busy week for news out at the Missoula Montana Airport. And yes, I'm still getting used to referring to the airport by that name since they changed it. But name chatter aside, yesterday was a big day as the airport played host to a group that included Senator John Tester for a tour of the new terminal that's scheduled to open in May. And It sounds like we're in store for some pretty amazing views, cool new features, and expanded food and drink options at the airport when that opening day does arrive.
One less option out of Missoula
The new terminal won't be the only change coming to the Missoula Airport in the next few months. As flight schedules shift with the spring and summer months on the horizon, it looks like one major carrier will do away with one of their flight options out of Missoula. A story from KPAX cites system-wide cuts as the reason American Airlines will reduce their services and do away with a Missoula to Chicago flight.
Every business is facing the same issues
If you're ever wondering why a closure, cancellation, delay, or change is happening with any business these days, it seems like the best place to start your guess would be with labor shortages and shipping issues. And bingo, that's exactly the case here as pilot shortages and aircraft delays are a big reason behind American Airlines announcing their cuts across the country.
But all Chicago hope is not lost
The good news is that Missoula will actually still have service to Chicago as United Airlines will have a flight to the "Windy City" during the summer. Our own content contributor, Scott Richman, was able to discuss the upcoming changes with Brian Ellestad, director of the Missoula Airport, who offered the following: "We lost the American Chicago flight as part of American's net reduction nationwide but we still have a direct flight to Chicago on United. Net-net, we have more seats on American flights in 2022 than we did pre-pandemic in 2019, which was a record year for us."
I guess the good news is that you'll still have a Chicago option if you're looking to visit family, get some deep-dish pizza, or attend a Cubs game this summer.
Want Ribs? 20 BBQ Restaurants in Montana To Help Your Hunger
Montana's got great barbecue of every style, variety, and flavor. These BBQ restaurants will absolutely hit the spot - if you can try them all!
LOOK: Food history from the year you were born
From product innovations to major recalls,
Stacker
researched what happened in food history every year since 1921, according to news and government sources.
LOOK: Photos of Montana's Own 'Earthship'
A new Airbnb in Big Sky, Montana gives you the chance to have a totally off-grid experience.