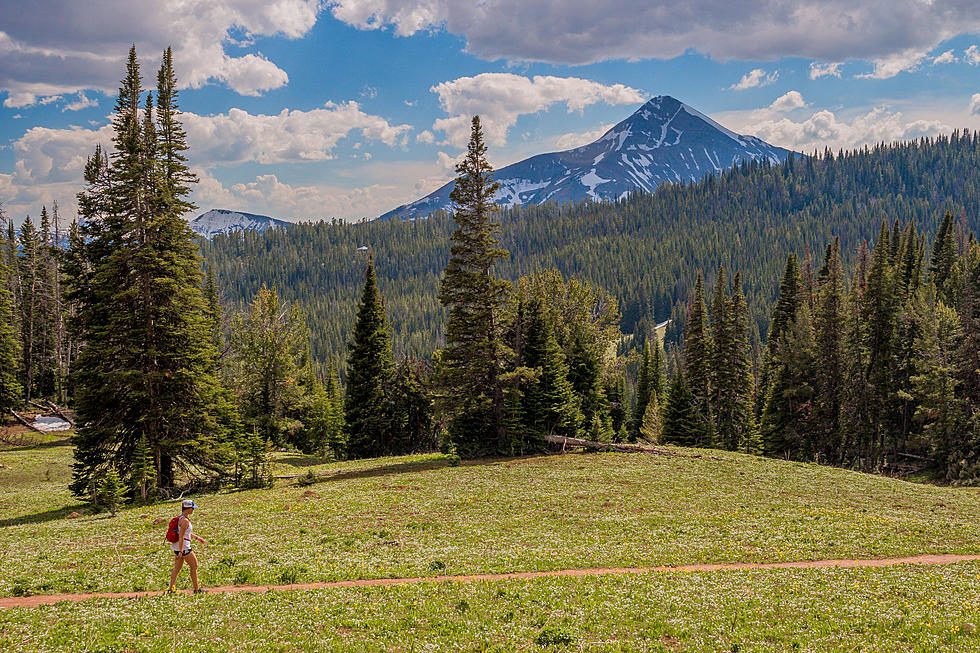 Airbnb Will Let You Have a Big Sky Montana Mountain to Yourself!
Photo: Getty Images
Good news for states that are ready to see tourism money come rolling in again = a recent report shows 60 percent of people plan on travelling during the spring or summer this year. That's good and bad news for Montana - as Airbnb says Montana is their top trending destination for the summer. So a lot of people will be spending their money in Montana.....and that's good.....but that also means putting up with a lot of outsiders in Montana. At least we can always count on a few good touron stories! And just in case you're not up to speed, Wikipedia describes a touron as: "a derogatory term combining the words "Tourist" with "Moron" to describe any person who, while on vacation, commits an act of pure stupidity."
This is pretty amazing - Airbnb has taken things to the next level for those that want to plan a Montana getaway. They've announced a killer package that is going to allow one lucky party to be the only people setting up shop on Andesite Mountain at Big Sky Resort! It's not a contest, so you'll have to be blessed with fortunate timing and internet connections to be the lucky booker when it's opened to the public on May 13. The details of what you'll experience over the weekend in Big Sky are pretty incredible!
An article on thrillist lists just some of the adventures that await:
Access to a private trip to Lone Peak, the highest scenic overlook in the state.
100 miles of hiking and biking trails.
A dinner for two in a nearby mountain yurt.
Fly fishing access and supplies.
Horseback riding.
Prime stargazing real estate with use of a telescope at the cabin.
Sounds pretty amazing, right? The designated weekend is October 7-9, and the best part is that it doesn't cost some crazy amount that would make it only a dream for the average person. The package is priced at $88 night!
The Airbnb booking opens on May 13 at 1 PM EDT. Good luck to you.....but hopefully better luck to ME!
LOOK: Famous Historic Homes in Every State
See the Must-Drive Roads in Every State