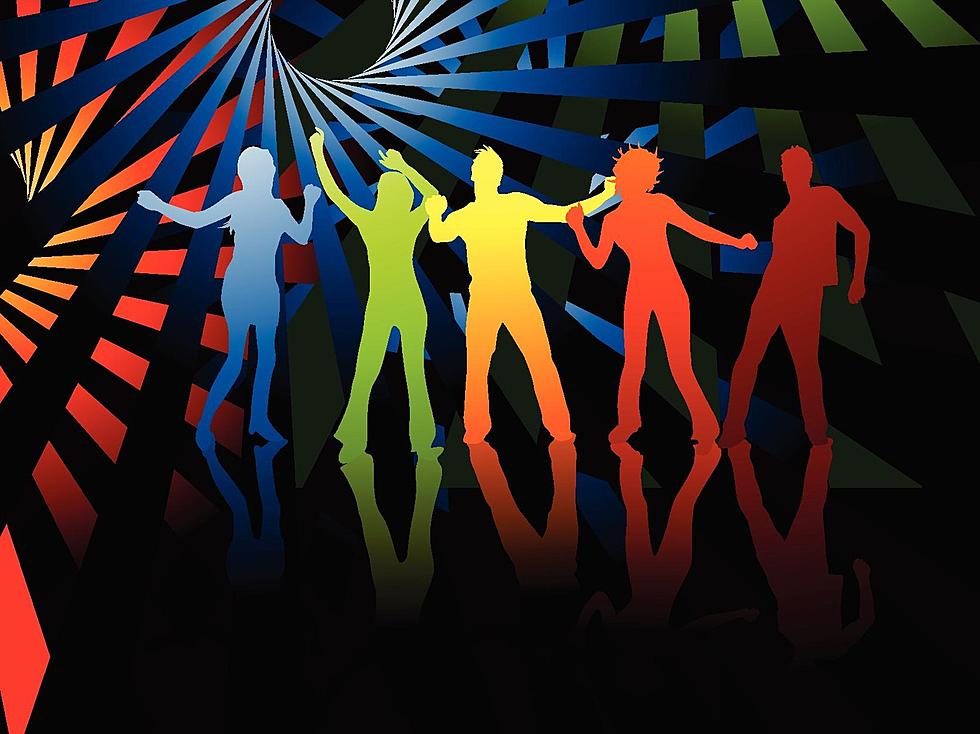 A Groovy Boogie Night to Get Down at Missoula's Glacier Ice Rink
Image courtesy of Getty Images, Adobe Illustrator(R) 8.0
"Stayin' Alive, Stayin' Alive"...that's what I would be trying to do if I ever got on ice skates again!
But if you still have lots of groove in your axel, camel spin and loop, and you long for those funky tunes that helped define the '70s and '80s, then get your bad selves down to Missoula's Glacier Ice Rink this Saturday, March 25. It's Disco Skate Night!
Unless your bell bottoms are pretty short, you might want to leave those home to avoid any pant cuff/skate entanglements. Otherwise, enjoy a night that will capture the sights and sounds of the era as you skate to your heart's content.
The disco skating session starts at 7:30 pm and features disco lighting and dance hits from the 70s and early 80s. Plus, Glacier Ice Rink we'll have some on-ice games and prizes for the best costumes! Okay, maybe you DO need those paisley bell bottoms.
Shake your skating groove thing for a measly $10 per ticket. That price includes your skating AND skate rental, along with a glow stick. Walk-ups are welcome this Saturday night, but if you want to get tickets in advance, you can sign up on the Disco Skate page of the Glacier Ice Rink website.
Great Options for Used and Second Hand Stores in Missoula
Missoula Montana embraces sustainable shopping and there are many good options for finding used and secondhand goods in town.
10 of Missoula's Most Infuriating Intersections
Ever found yourself at one of these intersections and wanted to scream? We feel you.