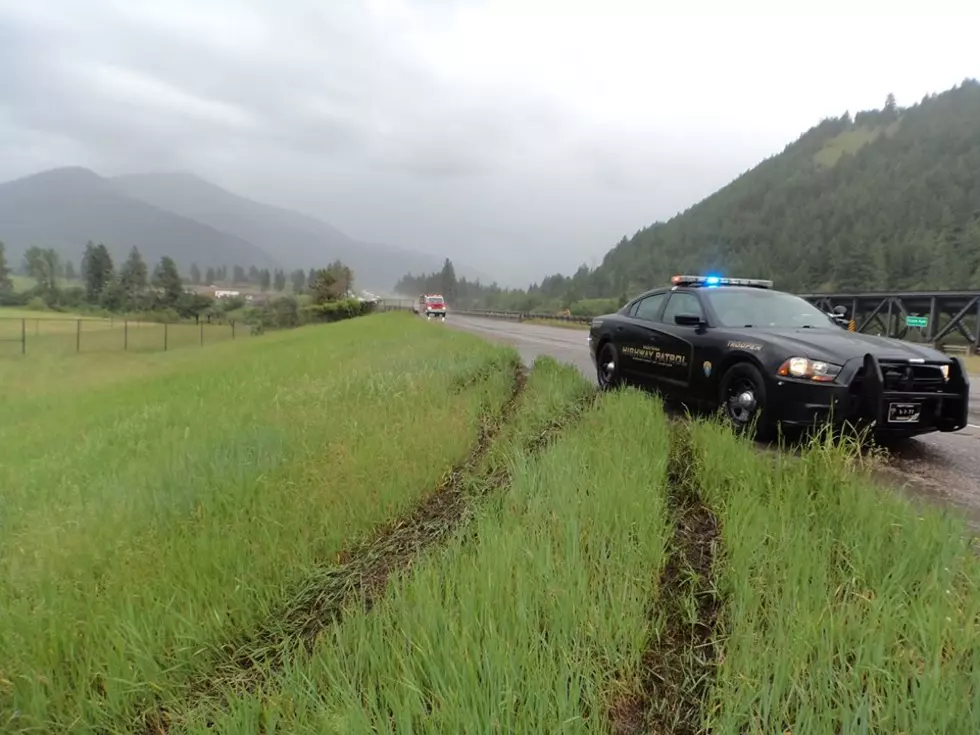 4 Quick, Easy Ways for All of Us to Instantly Become Better Montanans
www.facebook.com/montanahighwaypatrol
How can you be a better person with super easy, conscious decisions? Montanans are smart, hard working, and take much pride in our state. But even the best people can become even better and we've come up with the simplest ways to do it.
VOTE: According to ElectionResults.gov, the statewide Montana voter turnout for the June 7th, 2022 primary election was just 39.4%. Sure, primary elections tend to see less turnout but in this day and age your voice matters more than ever. State and local issues can affect our day-to-day lives even more so than national elections. Don't waste that right to vote. GO HERE IF YOU NEED TO REGISTER TO VOTE IN MONTANA.
DONATE ONLY GOOD STUFF TO CHARITY THRIFT STORES: Hear me out - we've talked before about how much work it takes for some area thrift stores to sort through donations. If items are dirty, broken or in otherwise poor condition...they can't sell them. They have to toss the stuff into expensive dumpsters. Those sorts of costs eat into the profits they're trying to raise for the actual charity. Dropping off any kind of junk is not helpful. (If it didn't sell at your garage sale for a buck, it probably ain't gonna sell at the charity thrift store.)
SLOW DOWN AND MOVE OVER FOR LAW ENFORCEMENT: Montana highways can be very dangerous under the best of conditions. But when a law enforcement officer is pulling someone over or attending to an incident, PLEASE SLOW THE HELL DOWN and move over. Not only is it the law, but their lives depend on it.
RECYCLE BETTER: What? I'm recycling. That's good enough, right? Nope. You'd be amazed as how many Montanans are tossing stuff in the bins that shouldn't go in there. Pizza boxes are a NO because they're greasy. Clamshell plastic is a NO. Plastic bags are a NO for the big bins, but most grocery stores have a dedicated drop-off bin for those inside their doors. 'Refrigerator and freezer' cardboard are a NO because it's coated. Styrofoam is a definite NO. When too much of the wrong stuff goes into the bin, the whole batch is a waste. Recycling may vary from city to city in Montana but not by much.
Trail Etiquette: Dos and Don'ts
Bozeman has countless, wonderful hiking and walking trails within easy reach of town. But being a Montanan means caring for your surroundings.